Regular price
$129.97 USD
Regular price
$164.99 USD
Sale price
$129.97 USD
Unit price
per
Sale
Sold out
Step into a world of chic elegance and timeless sophistication with our women's hand-stitched single strap boots. These aren't your average boots, but a wardrobe addition designed to make you feel like the belle of the ball, every day.
Constructed from weathered leather, these boots personify durability and resilience, ensuring you're ready to face whatever the weather has in store. Whether you're off to work or embarking on an adventure, your boots are prepared to accompany you, effortlessly blending with your outfit of the day.
Designed with an understanding of the diversity among our clients, these boots cater to all—wide feet, flat feet, and everything in between. Searching for footwear that's as comfortable as it is fashionable? You've found it. Our boots are tailored for YOU, perfectly blending style, comfort, and practicality.
A unique laced top is one of the distinctive features of these boots, providing the ability to adjust the fit to your calf's exact preference. The easy-access zipper on the side ensures that no matter how chaotic your day may be, slipping these boots on and off will be a breeze.
Choose from a palette of five exquisite colors and styles—black, blue, fuchsia, green, and white. Each color reflects a unique character and lifestyle, promising a perfect match for your personal style. So why wait? Discover how our hand-stitched single strap boots can transform your daily attire into an ensemble that exudes charm and sophistication.
*Height of boot - 31cm (mid-calf)
*Length of inner leg - 27cm
*Slip resistant outsole
*Faux fur lining (not too hot)
*Adjustable top circumference
*PLEASE READ* MOST SIZES AND COLORS ARE NOW MADE TO ORDER. IF YOU CAN NOT WAIT UP TO 14 DAYS FOR PROCESSING AND DELIVERY PLEASE DO NOT ORDER.

**SIZES ARE EU - PLEASE FOLLOW SIZING CHART IN PHOTOS FOR OPTIMAL COMFORT - IT IS RECOMMENDED TO ORDER 1 SIZE LARGER AS SHOWN IN CHART**
*FREE DELIVERY WORLDWIDE*  (limited time offer)
ADDITIONAL INFORMATION
We are new and excited show some of our latest products! If you have any questions or concerns about a product please don't hesitate to message us! We LOVE customer interaction and will do our very best to reply within a few hours (in most case within one)!
Our processing time is normally 2-5 business days but can be much quicker unless it's peak season. Shipping will depend on customs and couriers within your country. More products will be added daily so check back soon!
(❁´◡`❁) Frequently Asked Questions 
WANT TO SEE MORE FROM STUMBLESTUFF
Share
View full details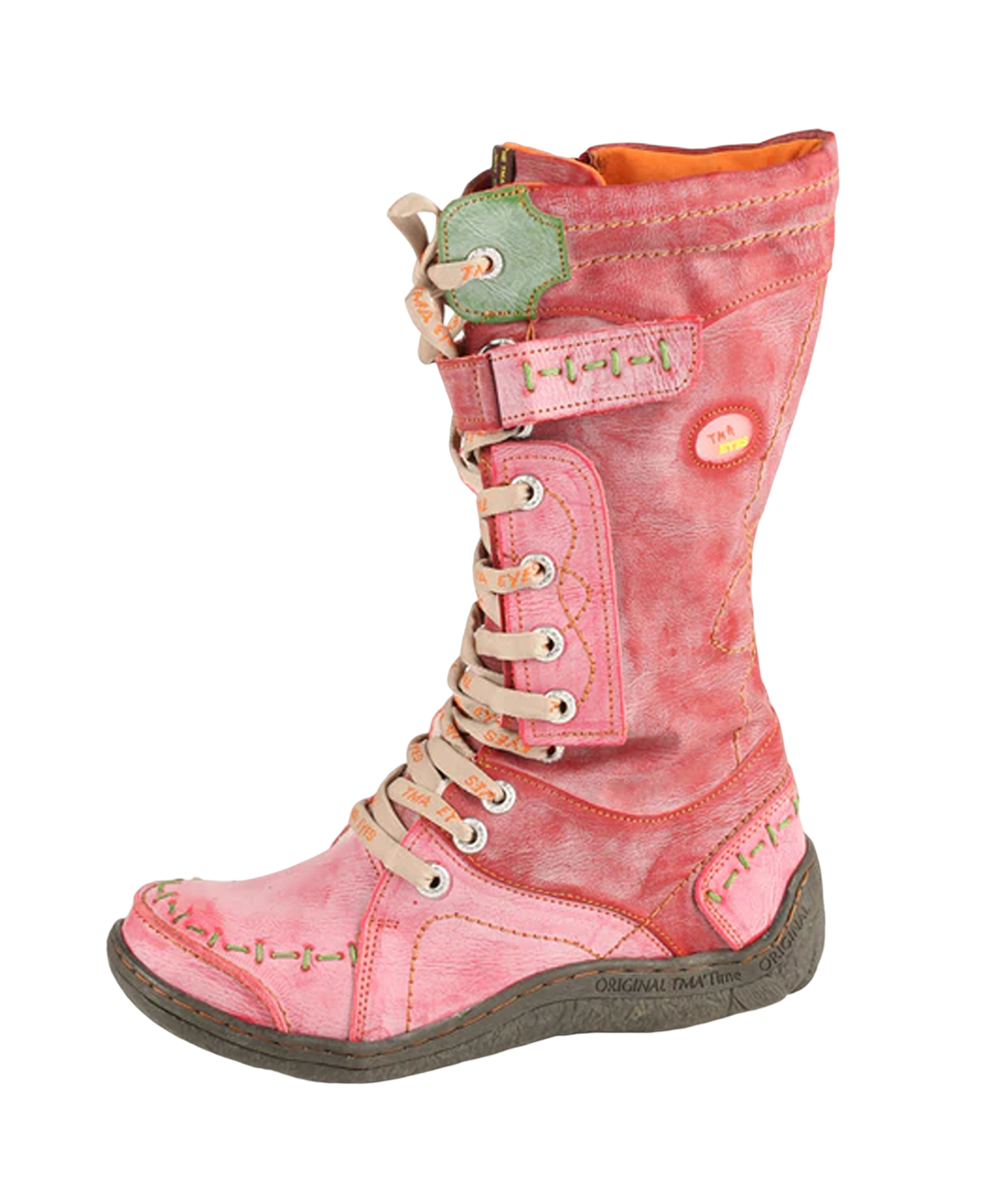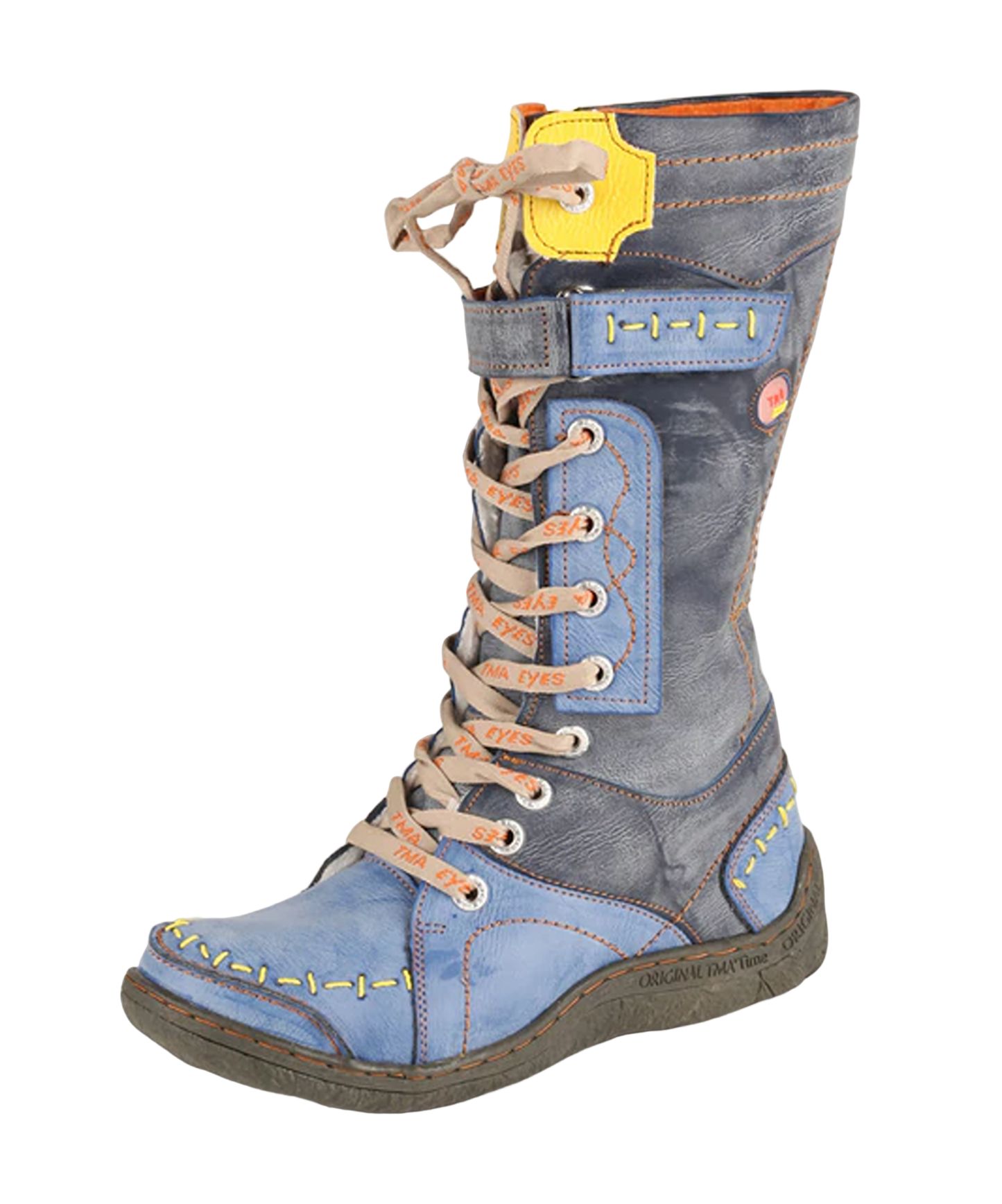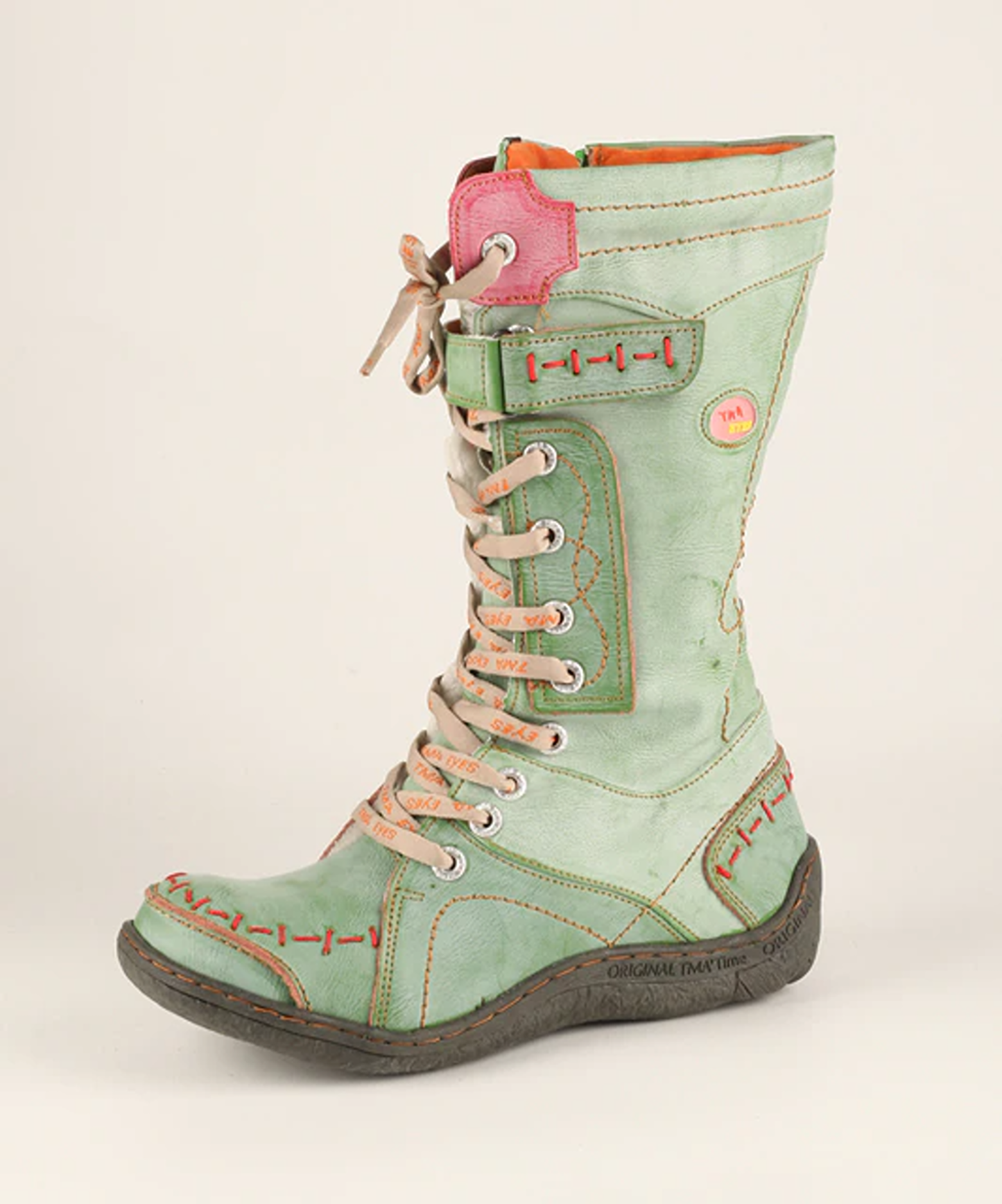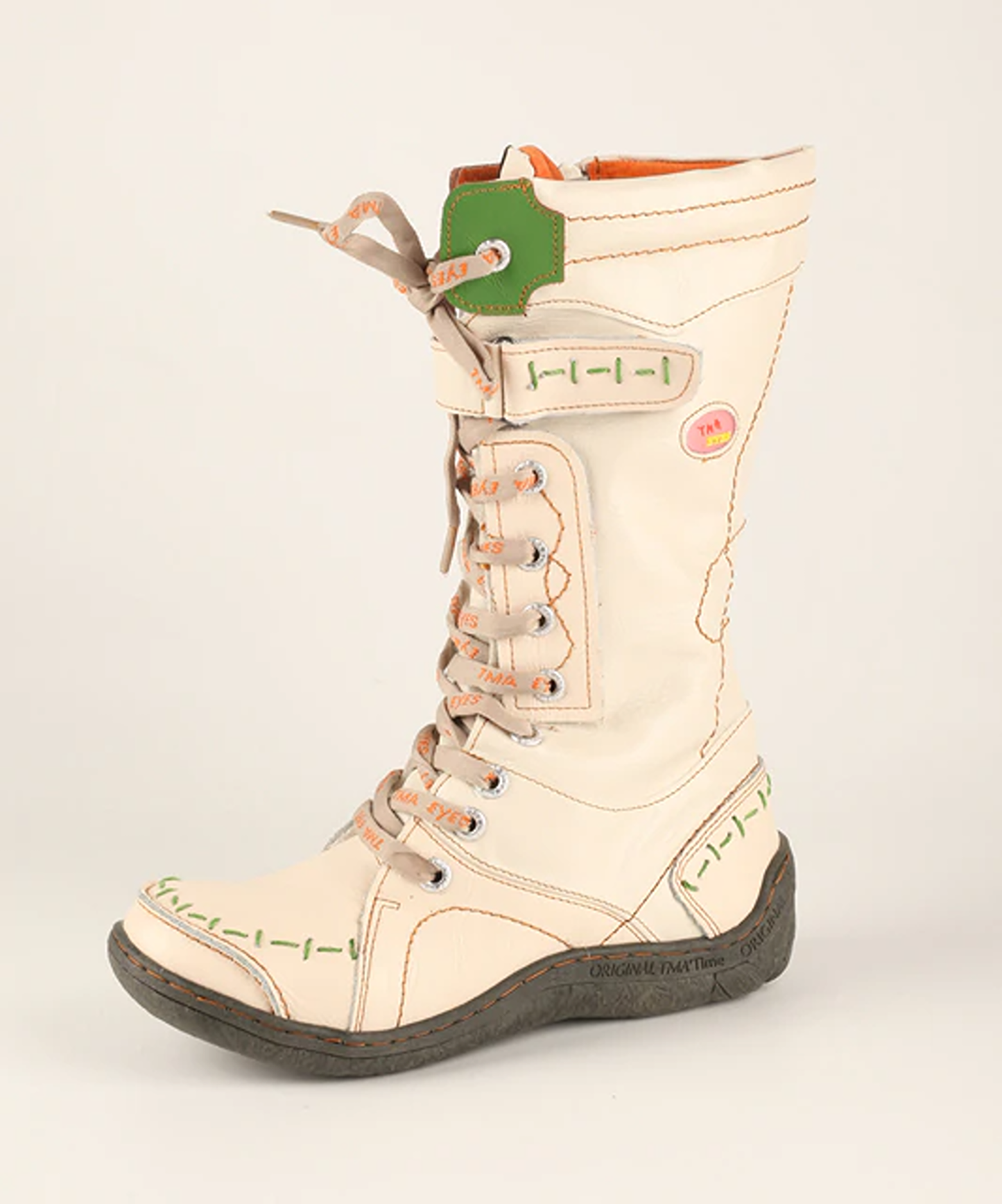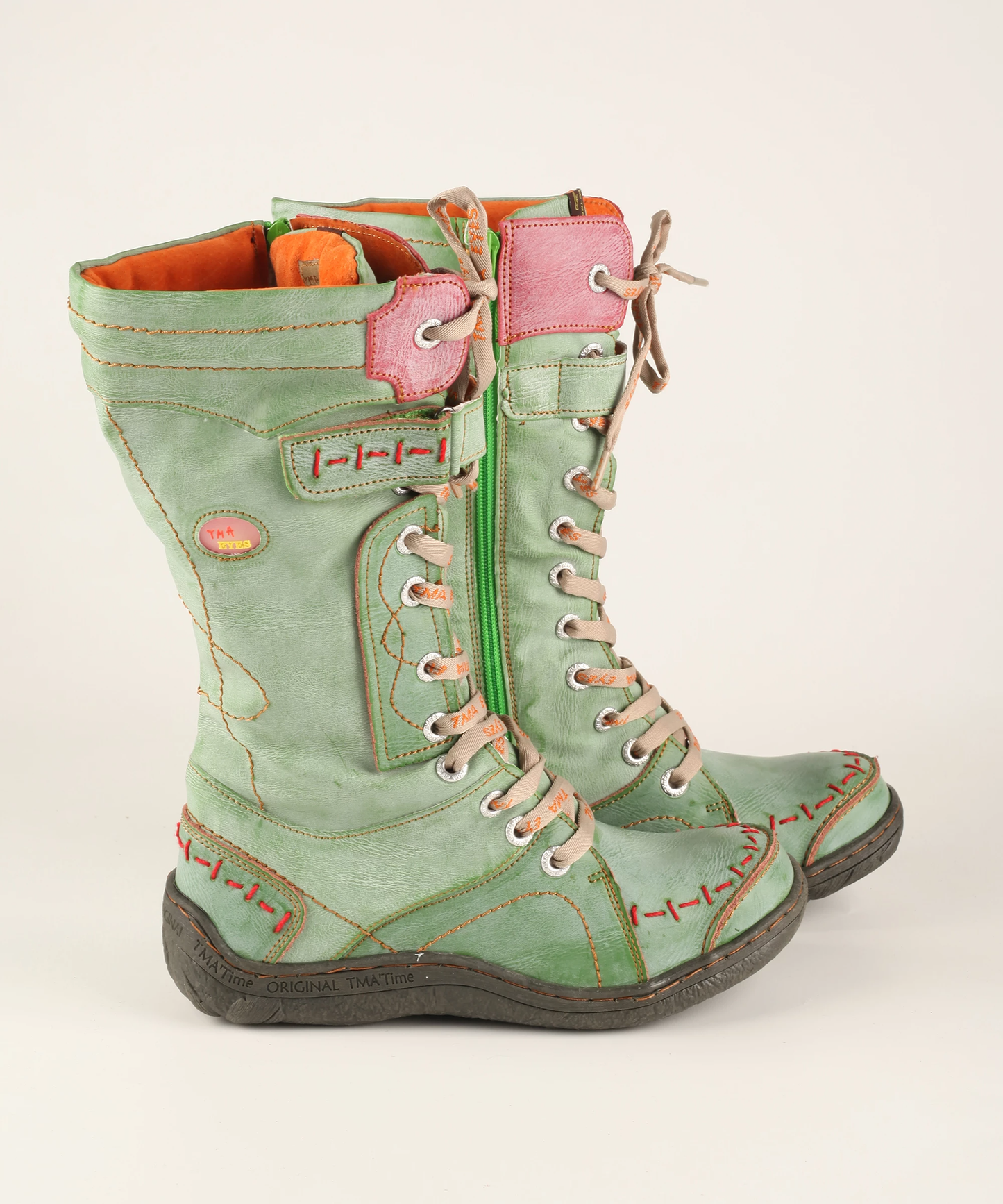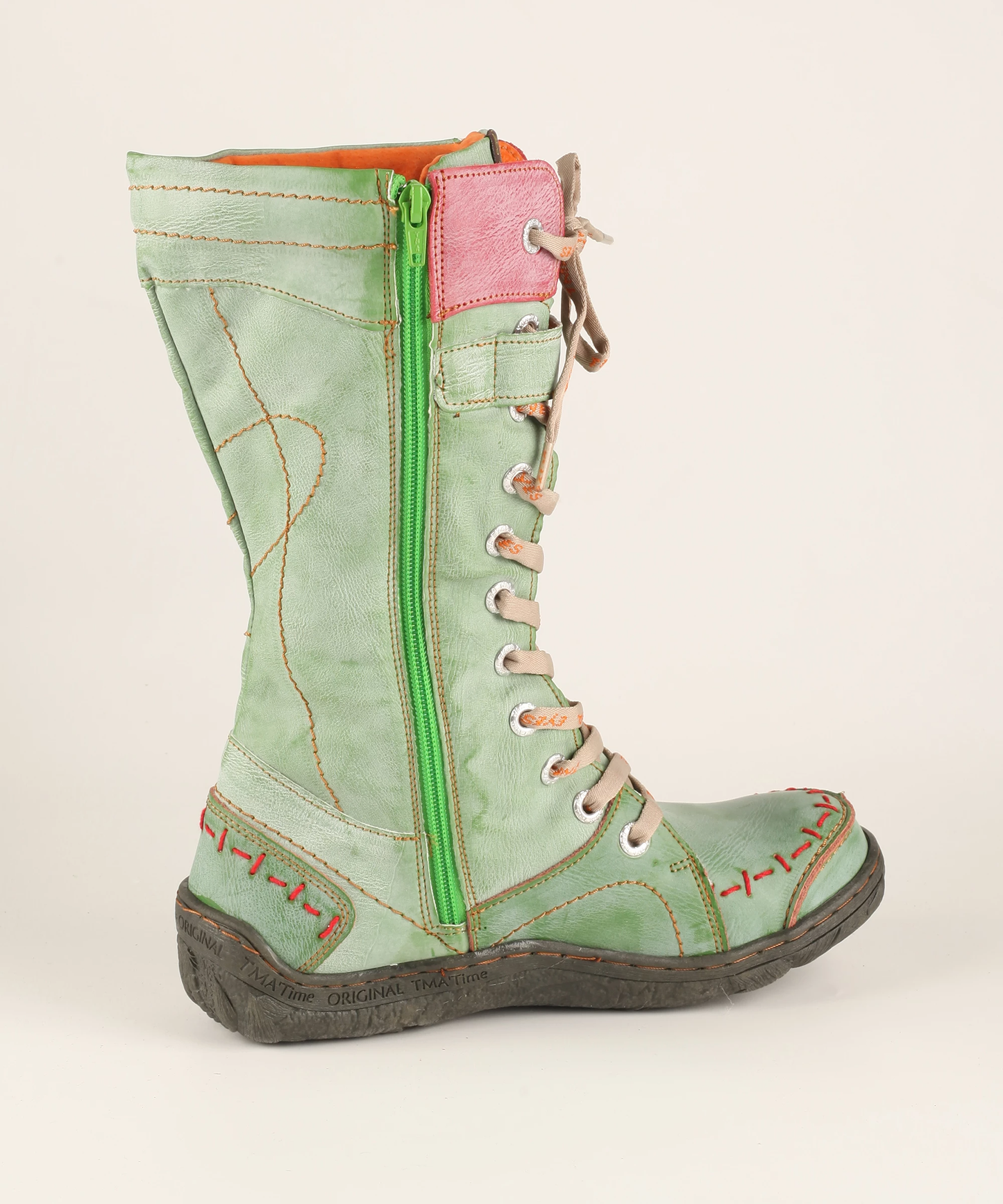 Free Shipping

Promotional Free Shipping On All Our Products Worldwide For A Limited Time. Read More Here!

Hassle-Free Customer Service