Regular price
$107.99 USD
Sale price
$89.97 USD
Unit price
per
Sale
Sold out
The above offer won't last long -to claim it- choose your size for each product and then click 'Yes Please!' That will add both items to your cart and apply the discount automatically. Remember to choose your size for each product.
** FOR THE MONTH OF AUGUST ONLY WE WILL BE SHIPPING THIS ITEM VIA DHL OR PRIORITY POST FOR FASTER DELIVERY! **
Rediscover the joy of every step with our Cross-Stitched Flat Heeled Sneakers. Designed for the woman who values both style and comfort, these sneakers are a testament to timeless elegance. Handcrafted with soft washed leather, they showcase a vintage charm that complements your refined taste.
The flat heel ensures all-day comfort, whether you're attending a book club, enjoying a garden stroll, or catching up with old friends over coffee. The slip-resistant outsole offers confidence with every step, while the removable insoles provide the flexibility to customize your comfort.
The subtle cross-stitching adds a touch of artisanal craftsmanship, making these sneakers not just a footwear choice, but a statement of grace. Whether you're relishing the everyday moments or embracing life's special occasions, these sneakers are your perfect companion.
Experience the blend of tradition and modernity, and let your feet tell a story of elegance, comfort, and timeless style.

**SIZES ARE EU - PLEASE FOLLOW SIZING CHART IN PHOTOS FOR OPTIMAL COMFORT - IT IS RECOMMENDED TO ORDER 1 SIZE LARGER AS SHOWN IN CHART**
*FREE DELIVERY WORLDWIDE*  (limited time offer)
ADDITIONAL INFORMATION
We are new and excited show some of our latest products! If you have any questions or concerns about a product please don't hesitate to message us! We LOVE customer interaction and will do our very best to reply within a few hours (in most case within one)!
Our processing time is normally 2-5 business days but can be quicker unless it's peak season. Shipping will depend on customs and couriers within your country This particular product arrives in approx. 7 business days if delivered to the USA. More products will be added daily so check back soon!
(❁´◡`❁) Frequently Asked Questions 
WANT TO SEE MORE FROM STUMBLESTUFF
NEW WOMEN'S RETRO WIDE TOE BOX
WOMEN'S DOUBLE STRAP HUGGY BOOTS
WOMEN'S SINGLE STRAP CALF BOOTS
Share
View full details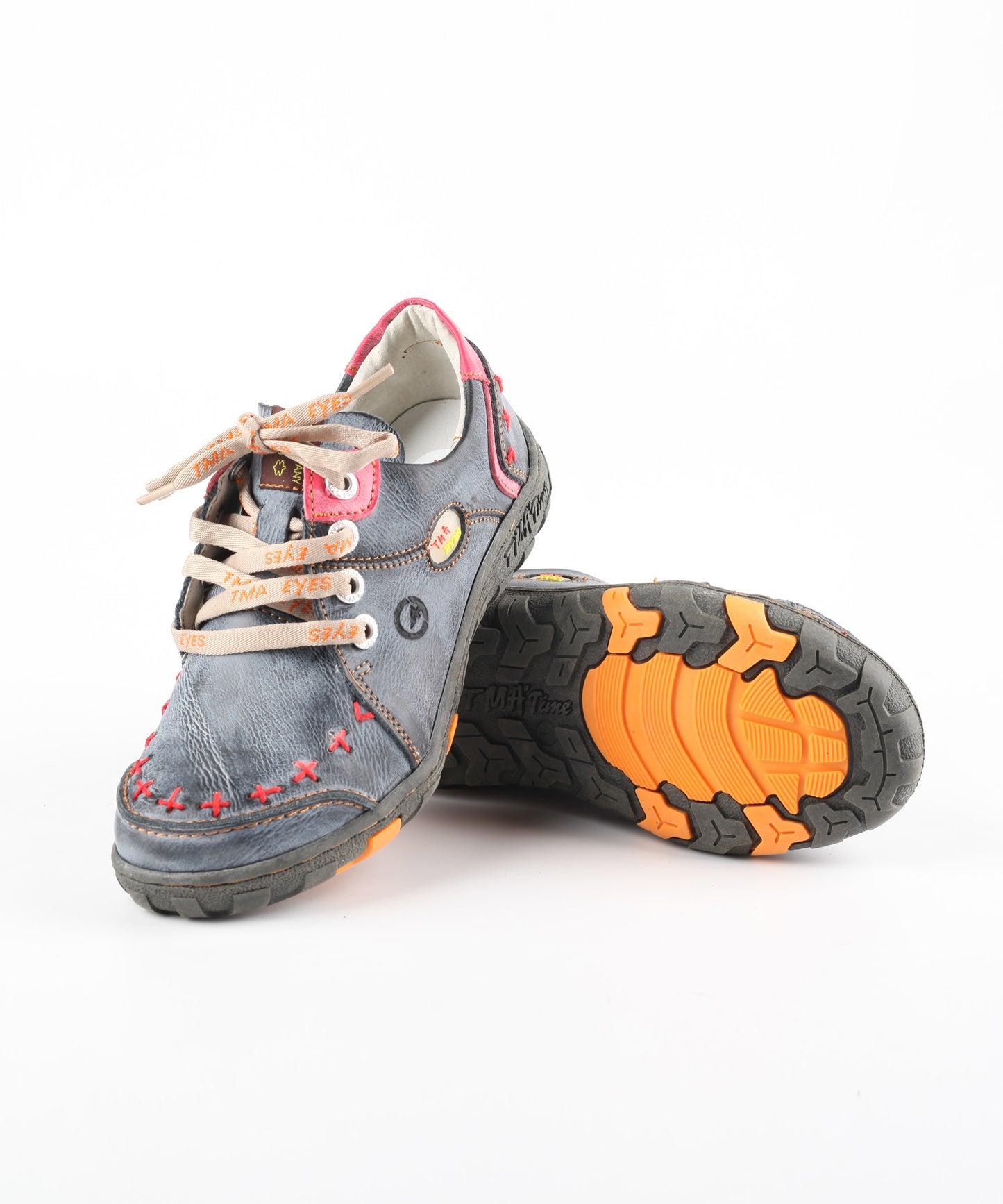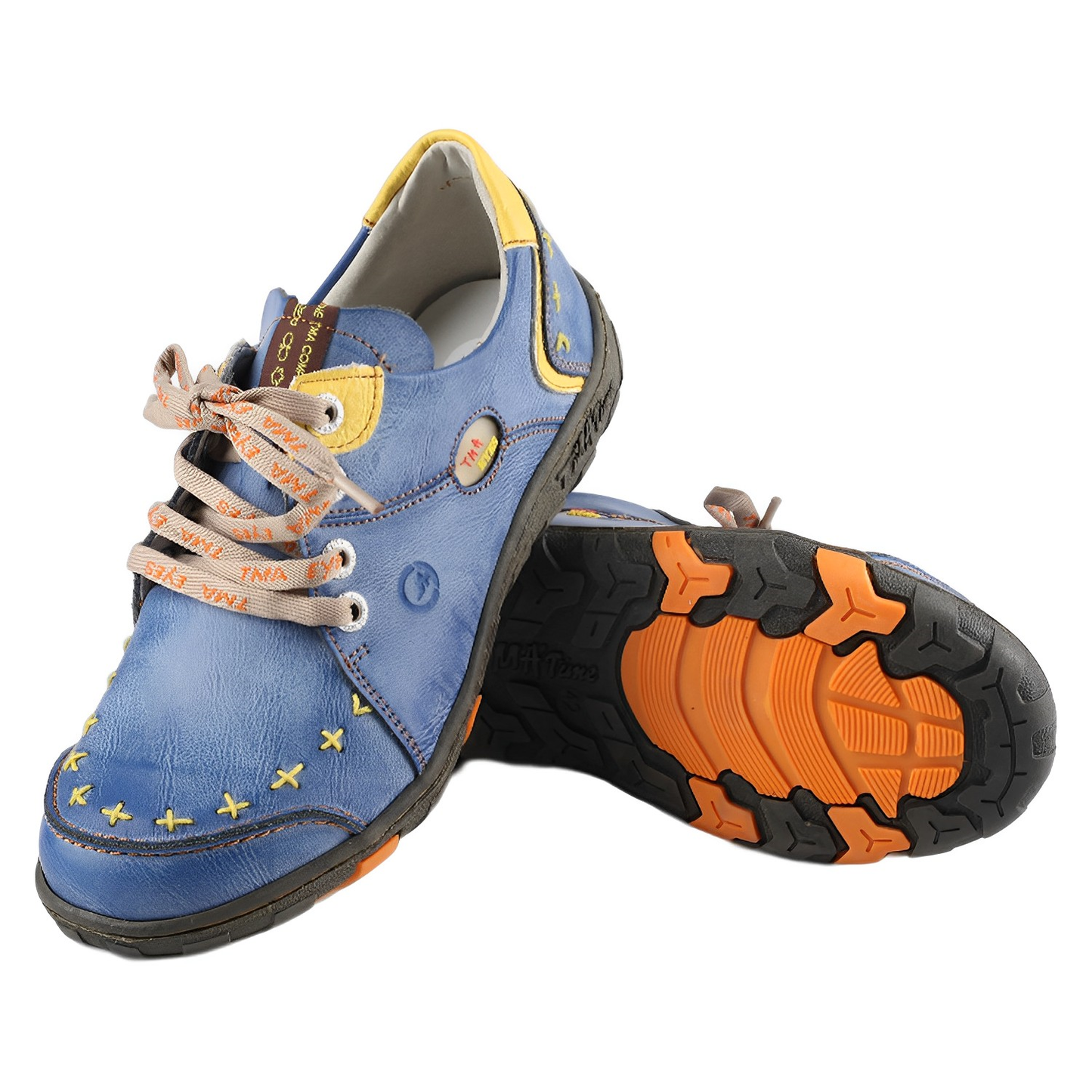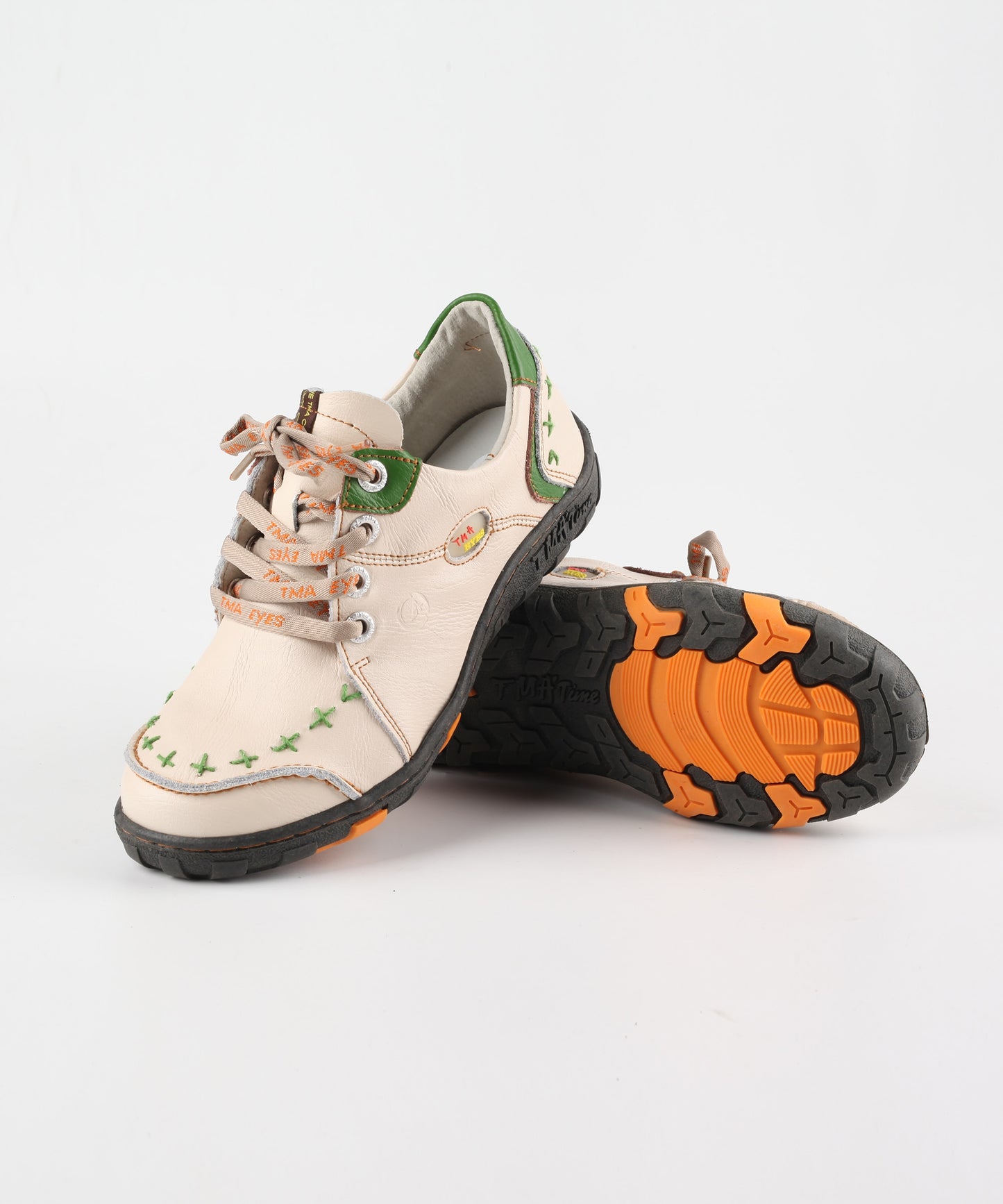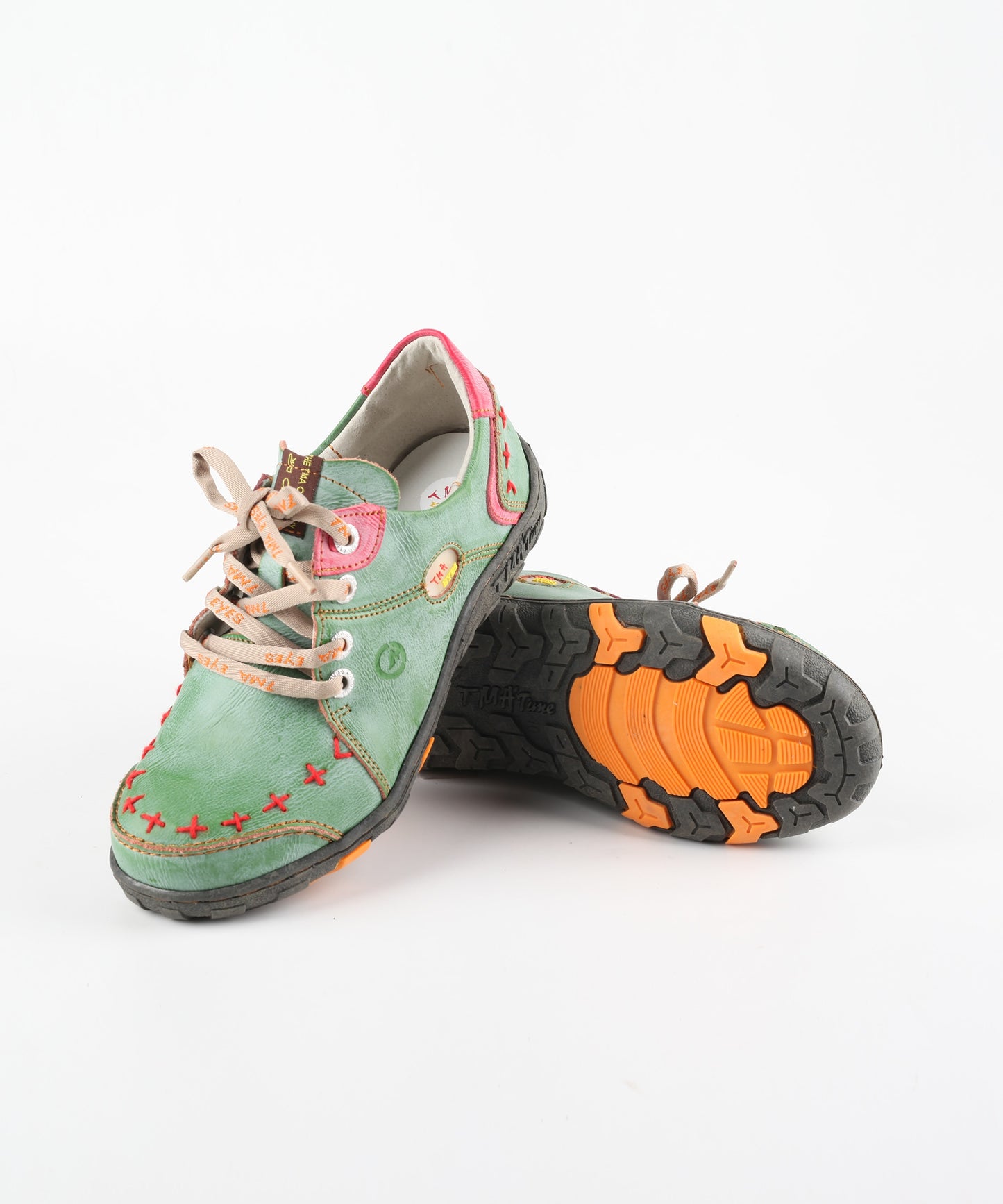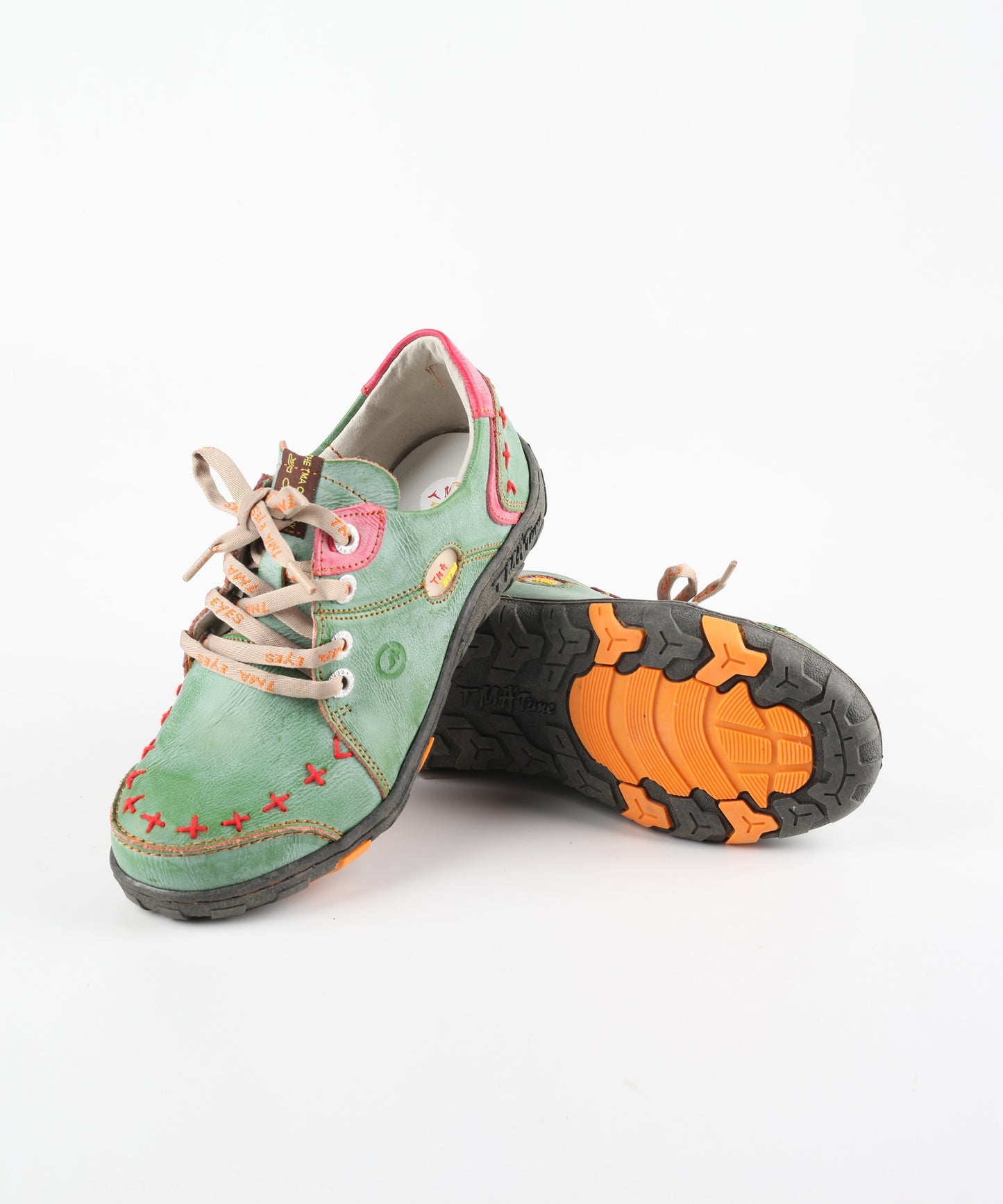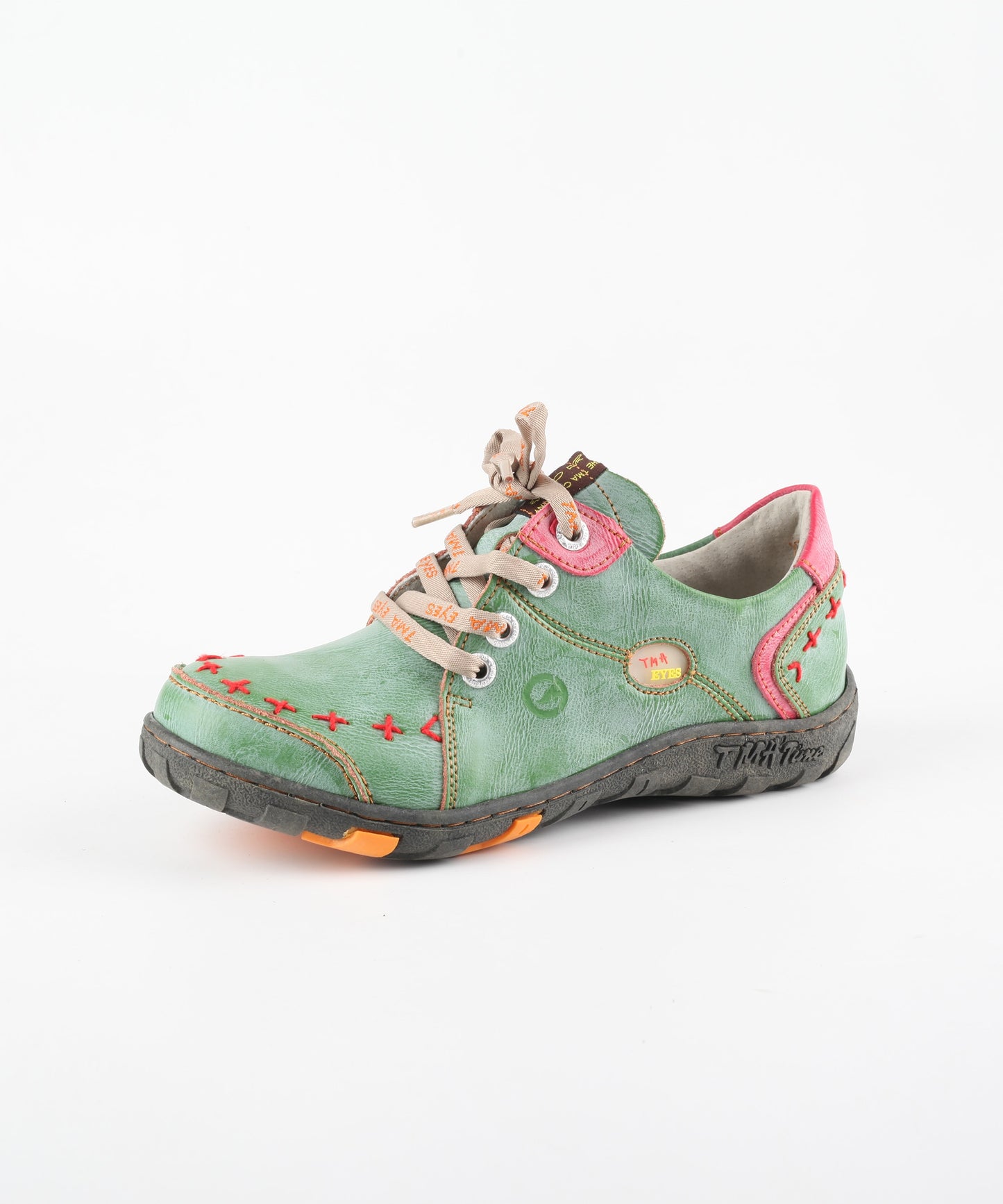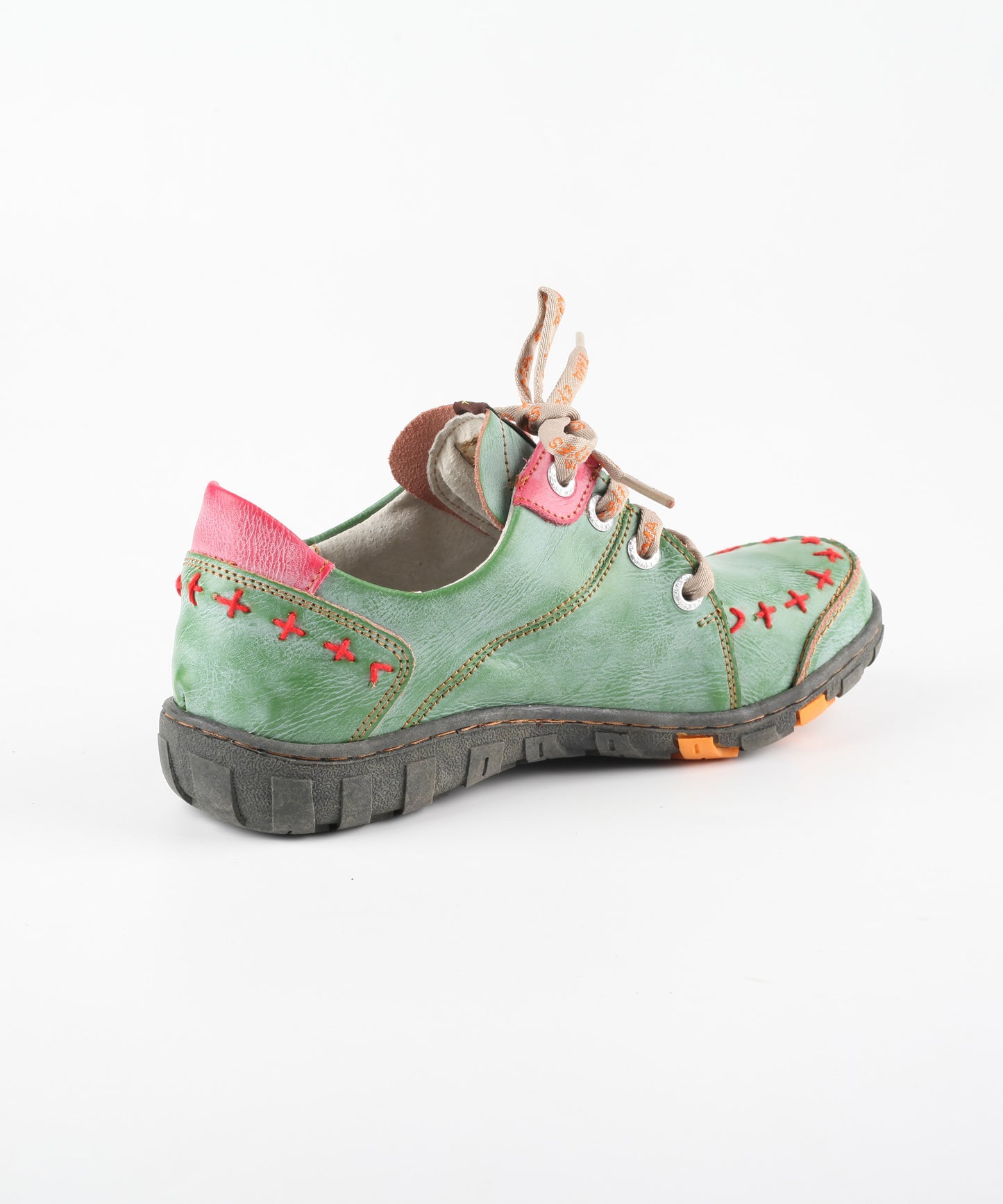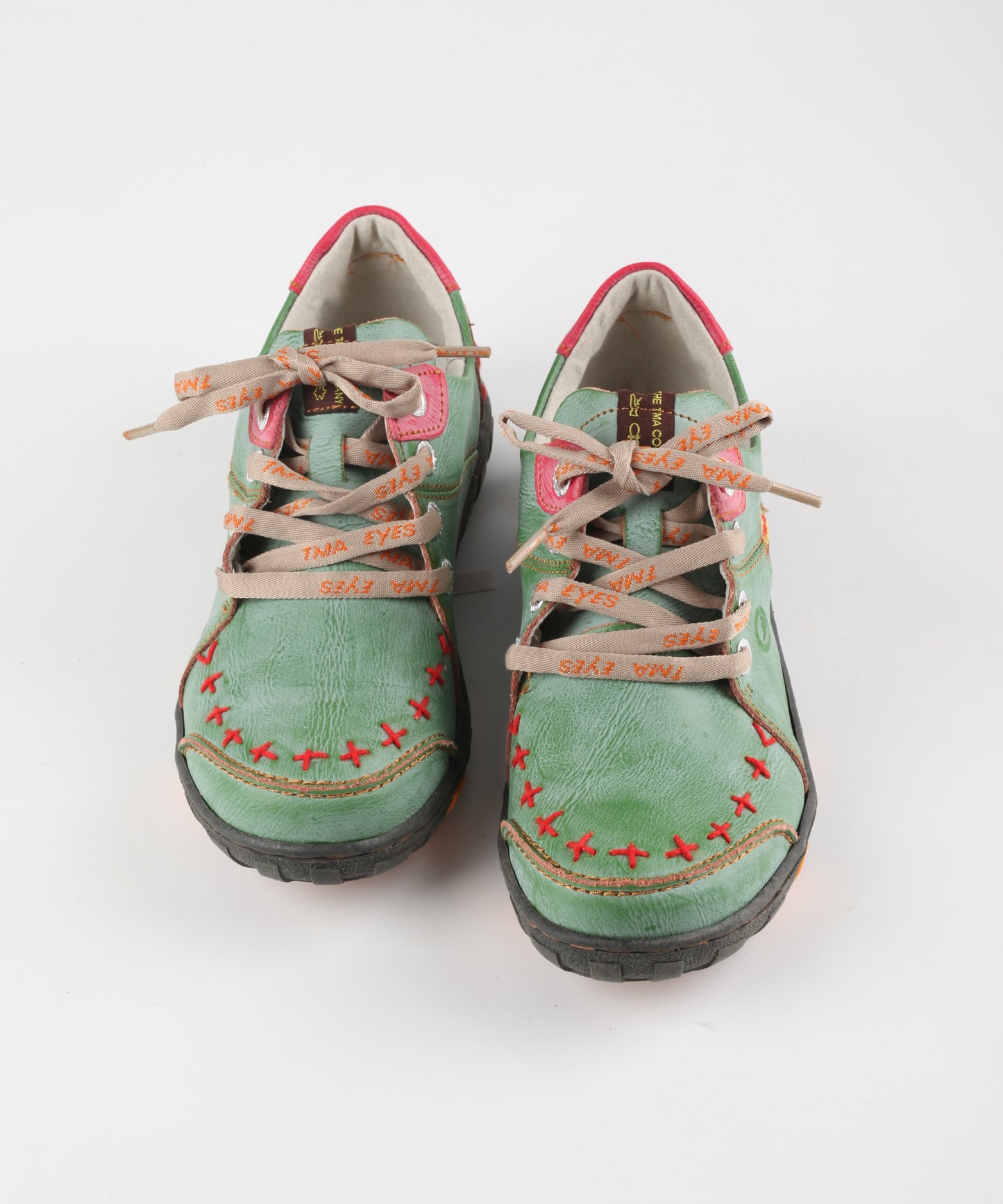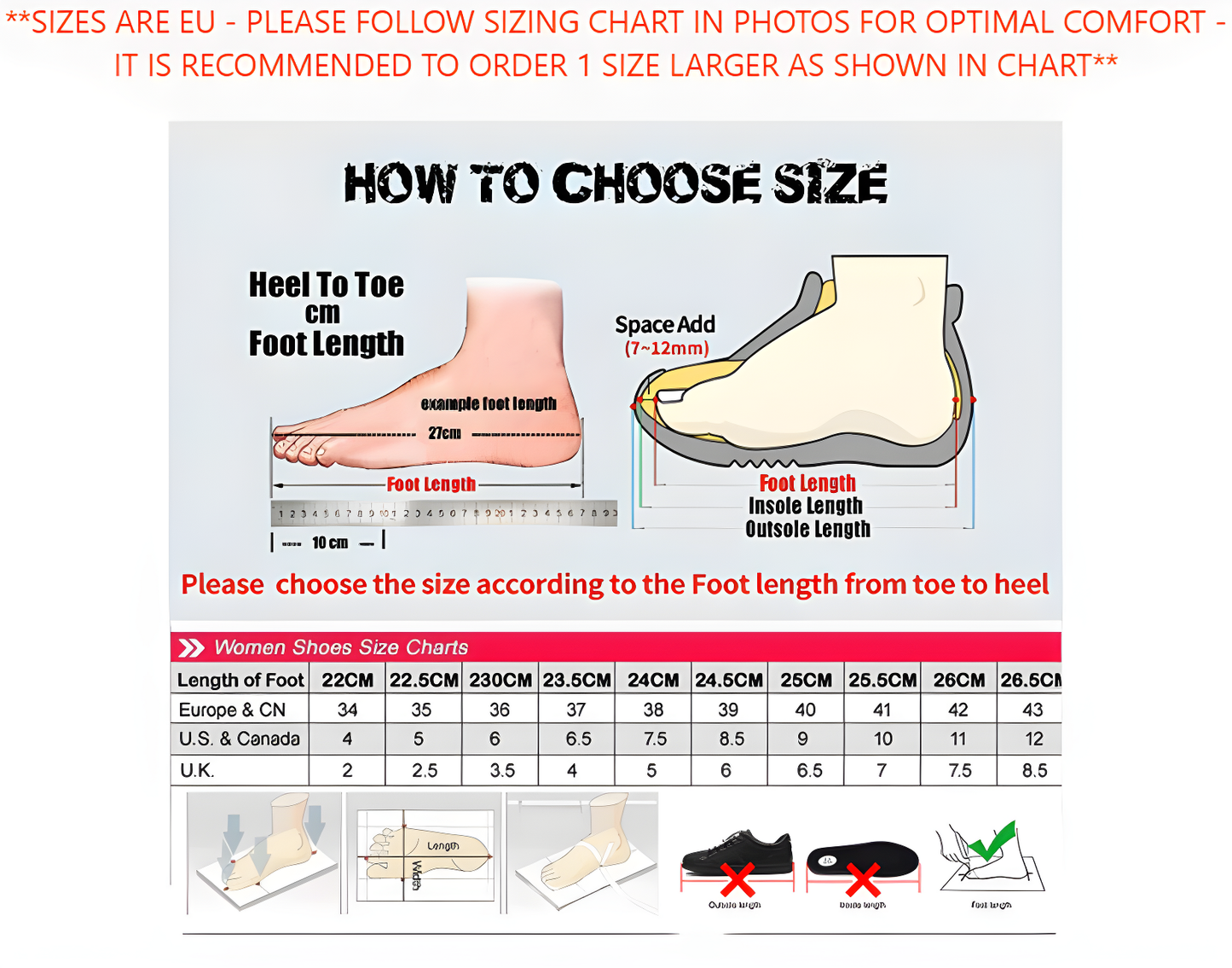 Free Shipping

Promotional Free Shipping On All Our Products Worldwide For A Limited Time. Read More Here!

Hassle-Free Customer Service