Regular price
$129.99 USD
Sale price
$89.97 USD
Unit price
per
Sale
Sold out
** FOR THE MONTH OF SEPTEMBER WE WILL BE SHIPPING THIS ITEM VIA DHL OR PRIORITY POST FOR FASTER DELIVERY! **
Ladies, ever dreamt of shoes that harmoniously blend timeless grace, unbeatable comfort, and unparalleled functionality? Well, dreams do come true! Dive into the world of 'Sable Steppers' - where luxury meets day-long ease.
🌸 Distinctive Craftsmanship: Each 'Sable Stepper' sings a ballad of heritage, adorned with hand-stitched finesse and the soft allure of washed leather. The vintage charm promises to make every step a statement.
🌸 Comfort Beyond Measure: With just the right arch support and a generously rounded toe box, these sneakers cradle your feet in utmost comfort. Whether it's a day amidst your beautiful blooms or a leisurely walk with your beloved furry friend, these shoes ensure you tread in style and serenity.
🌸 Safety First: Venture confidently with our slip-resistant thermoplastic rubber outsole, ensuring every step is grounded in stability and assurance.
🌸 Customized Comfort: Prefer a tad more cushioning? Fret not, our removable insoles give you the freedom to personalize your comfort!
🌸 Supple Splendor: Crafted with soft, pliable premium leather, our 'Sable Steppers' tenderly envelop both slender and fuller feet, promising an exquisite fit.
🌸 Palette of Perfection: Choose from a vibrant tapestry of seven shades: the timeless Black Beauties, ethereal Green Goddesses, pristine White Angels, serene Blue Ribbons, vibrant Blood Orange, romantic Ruby Rose, and enchanting Purple Passion. Oh, the joy of choice!
So, dearest ladies, step into a world where your feet are celebrated with grace and grandeur. Because you deserve nothing but the best! 🌹👟
**SIZES ARE EU - PLEASE FOLLOW SIZING CHART IN PHOTOS FOR OPTIMAL COMFORT - IT IS RECOMMENDED TO ORDER 1 SIZE LARGER AS SHOWN IN CHART**
*FREE DELIVERY WORLDWIDE*  (limited time offer)
ADDITIONAL INFORMATION
We are new and excited show some of our latest products! If you have any questions or concerns about a product please don't hesitate to message us! We LOVE customer interaction and will do our very best to reply within a few hours (in most case within one)!
Our processing time is normally 2-5 business days but can be quicker unless it's peak season. Shipping will depend on customs and couriers within your country This particular product arrives in approx. 7 business days if delivered to the USA. More products will be added daily so check back soon!
(❁´◡`❁) Frequently Asked Questions 
WANT TO SEE MORE FROM STUMBLESTUFF
NEW WOMEN'S RETRO WIDE TOE BOX
WOMEN'S DOUBLE STRAP HUGGY BOOTS
WOMEN'S SINGLE STRAP CALF BOOTS
Share
View full details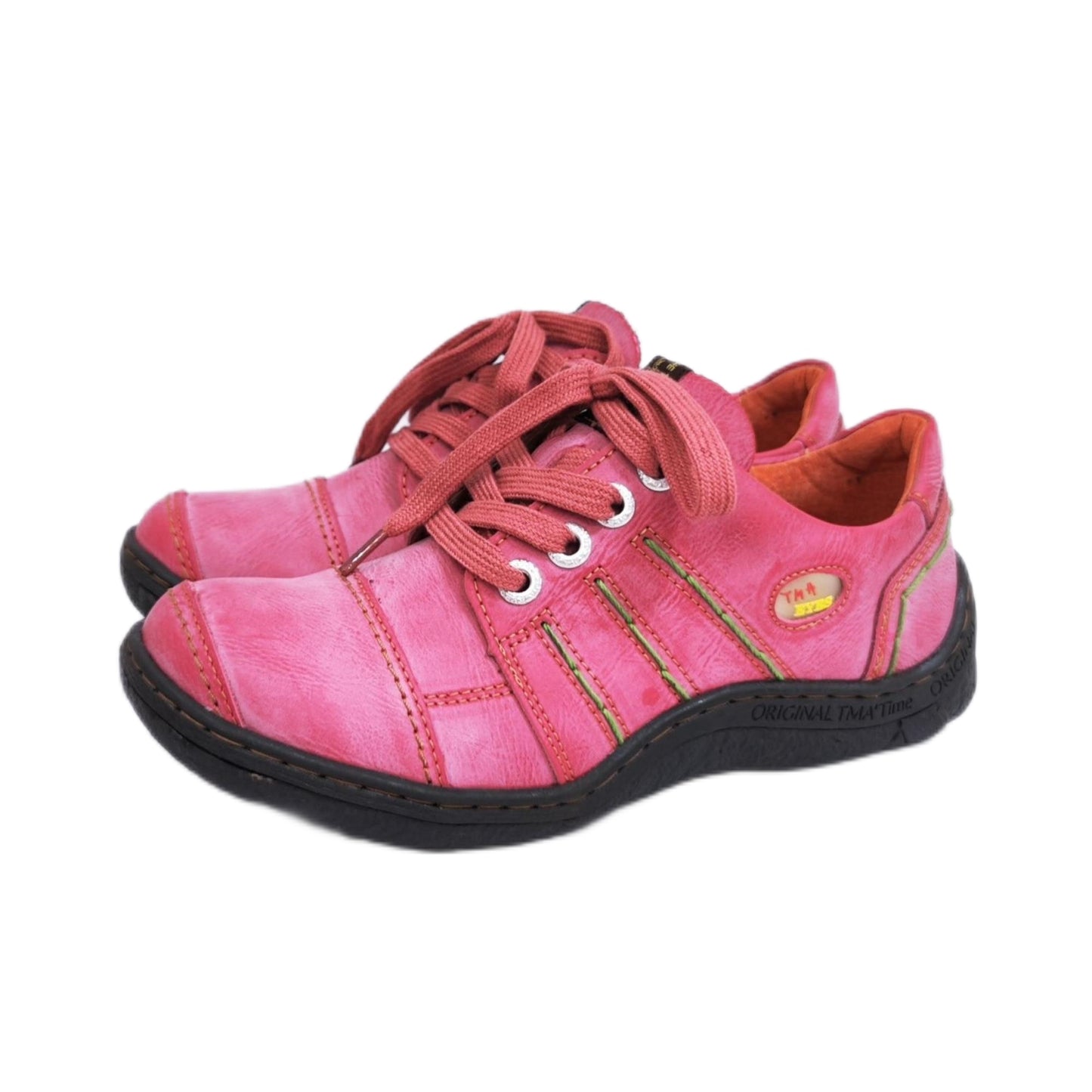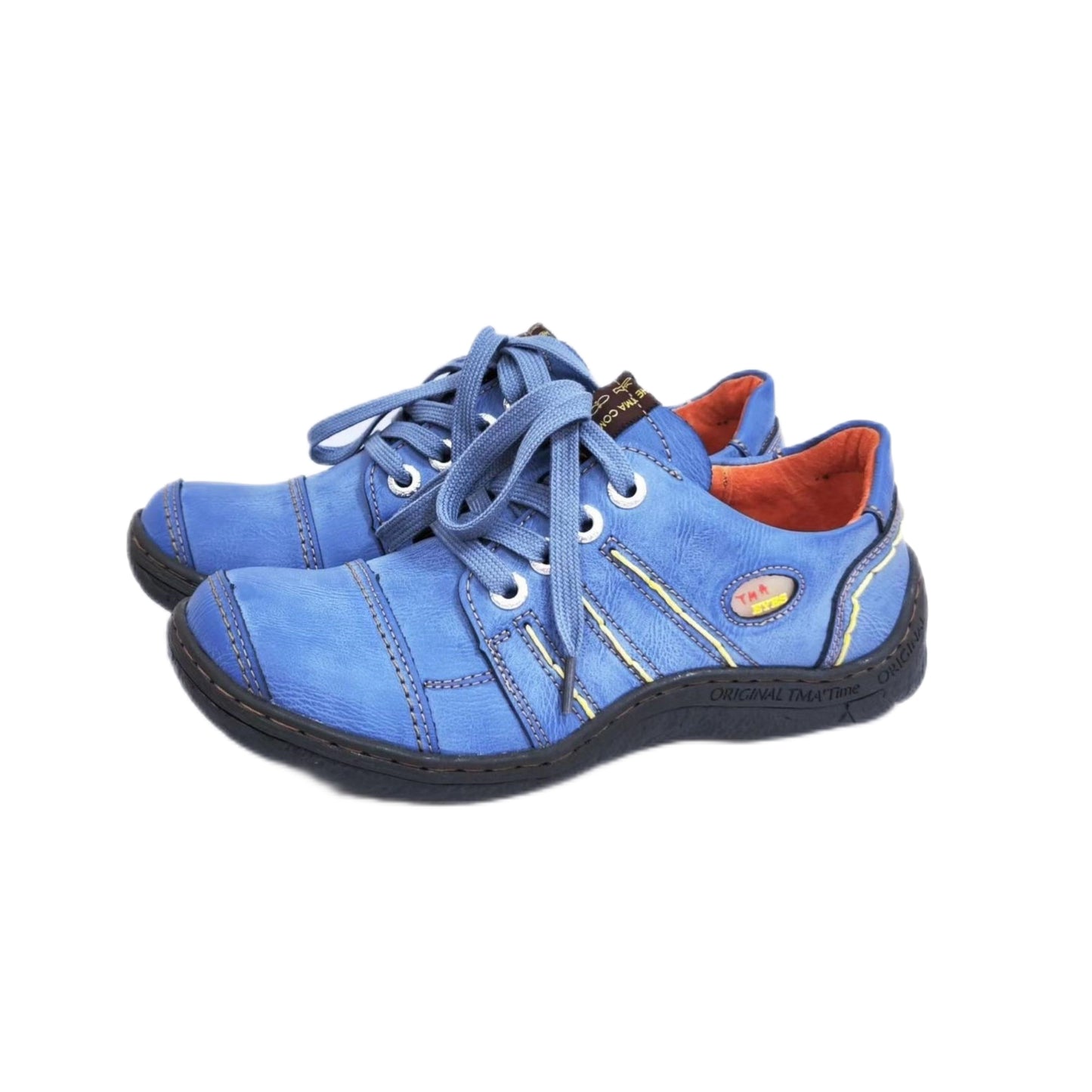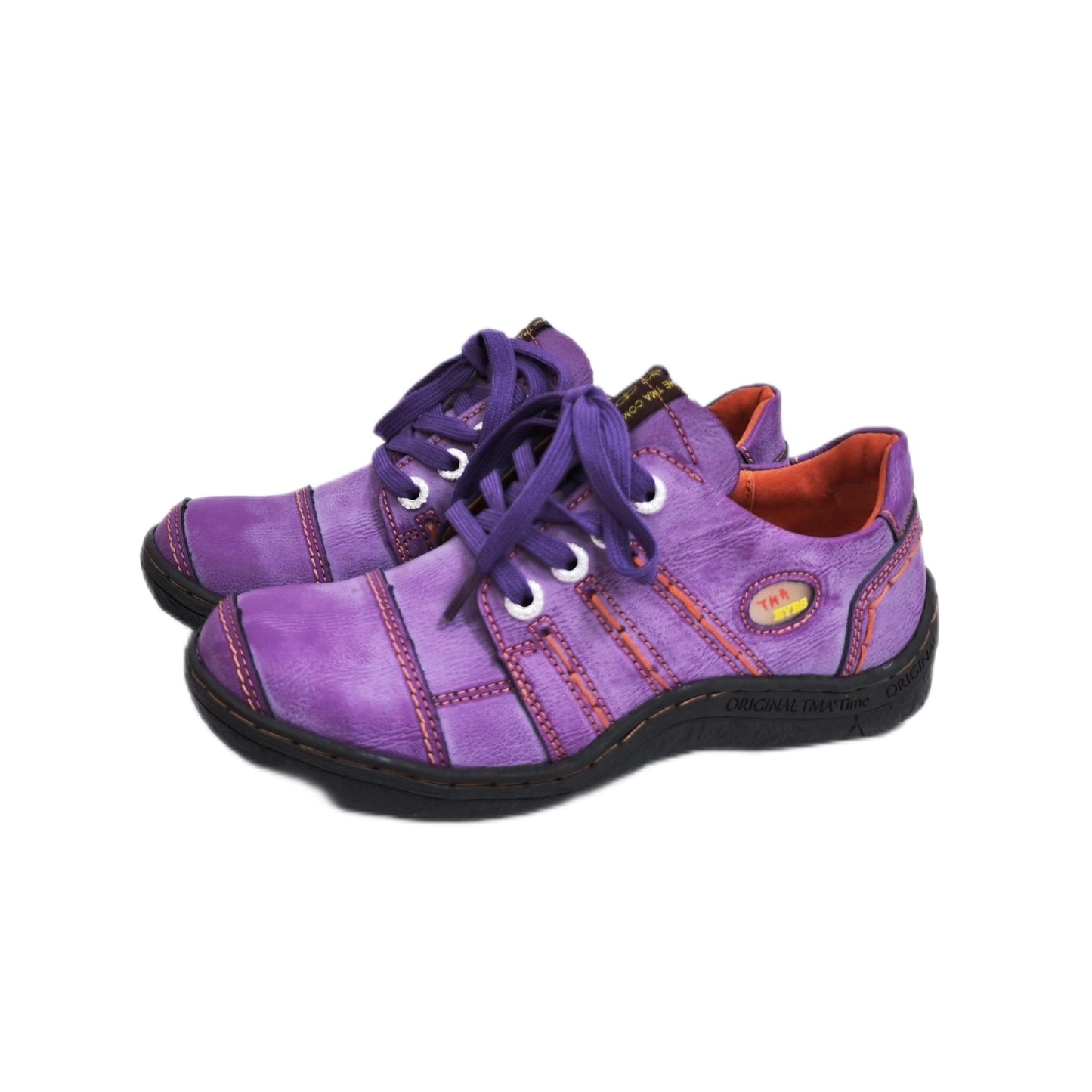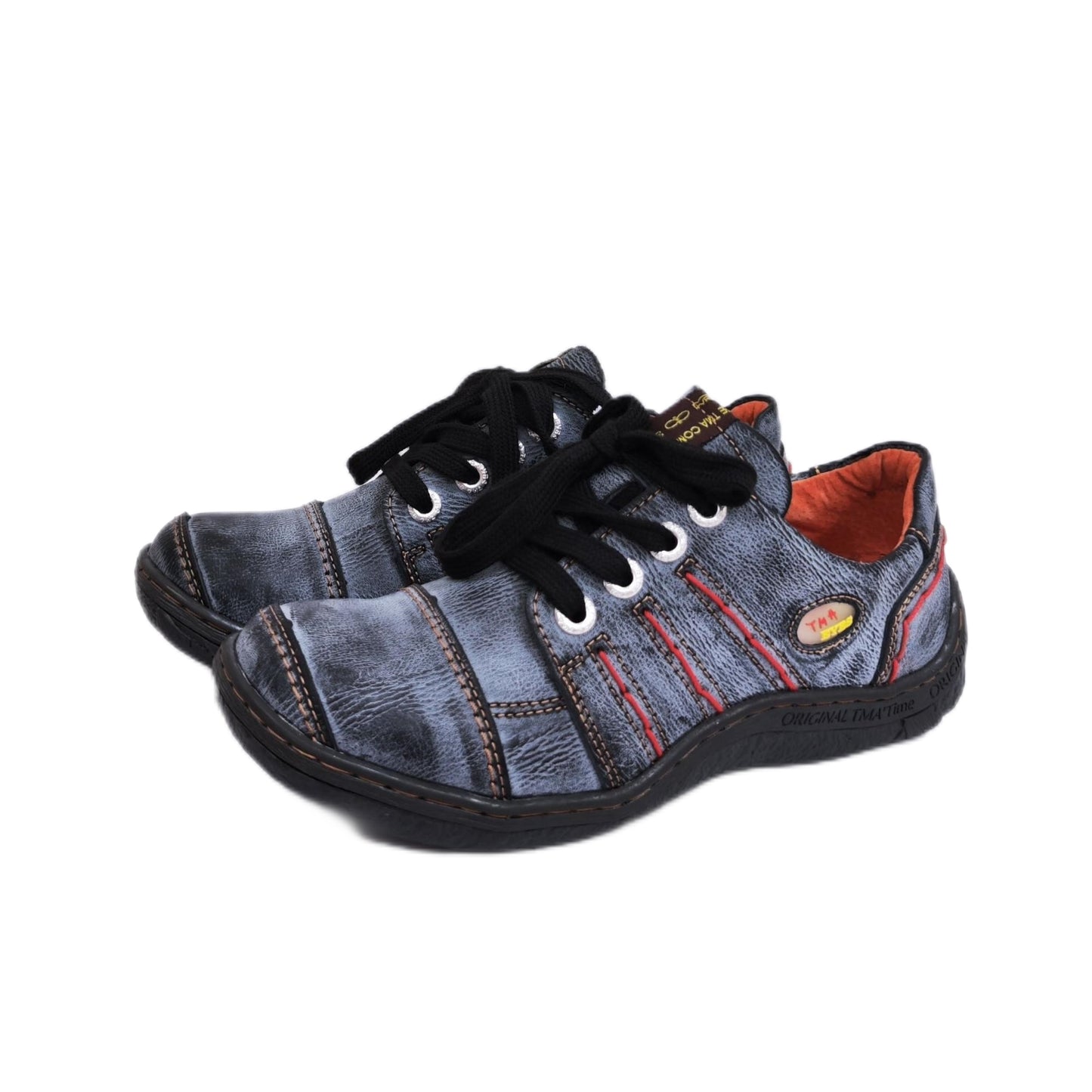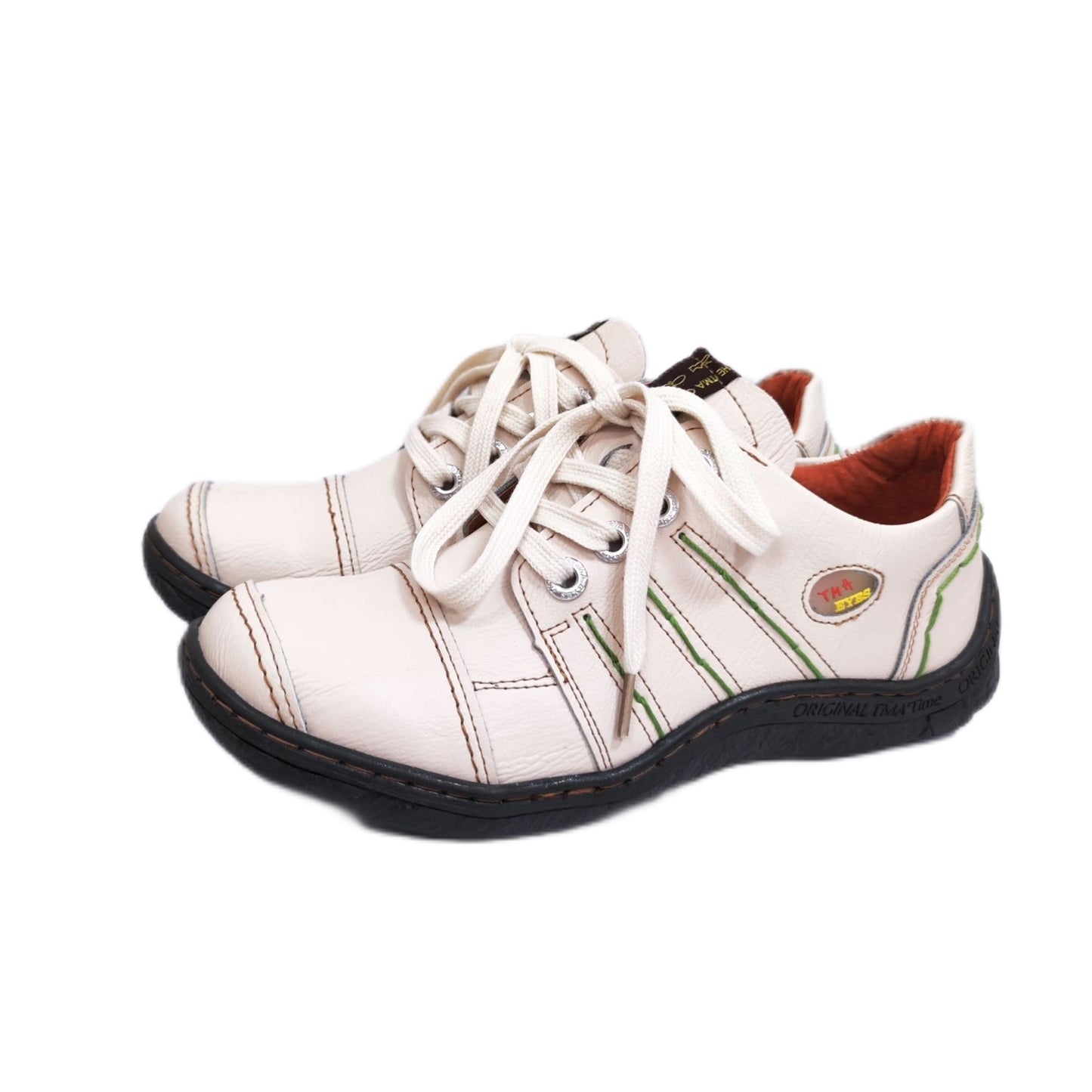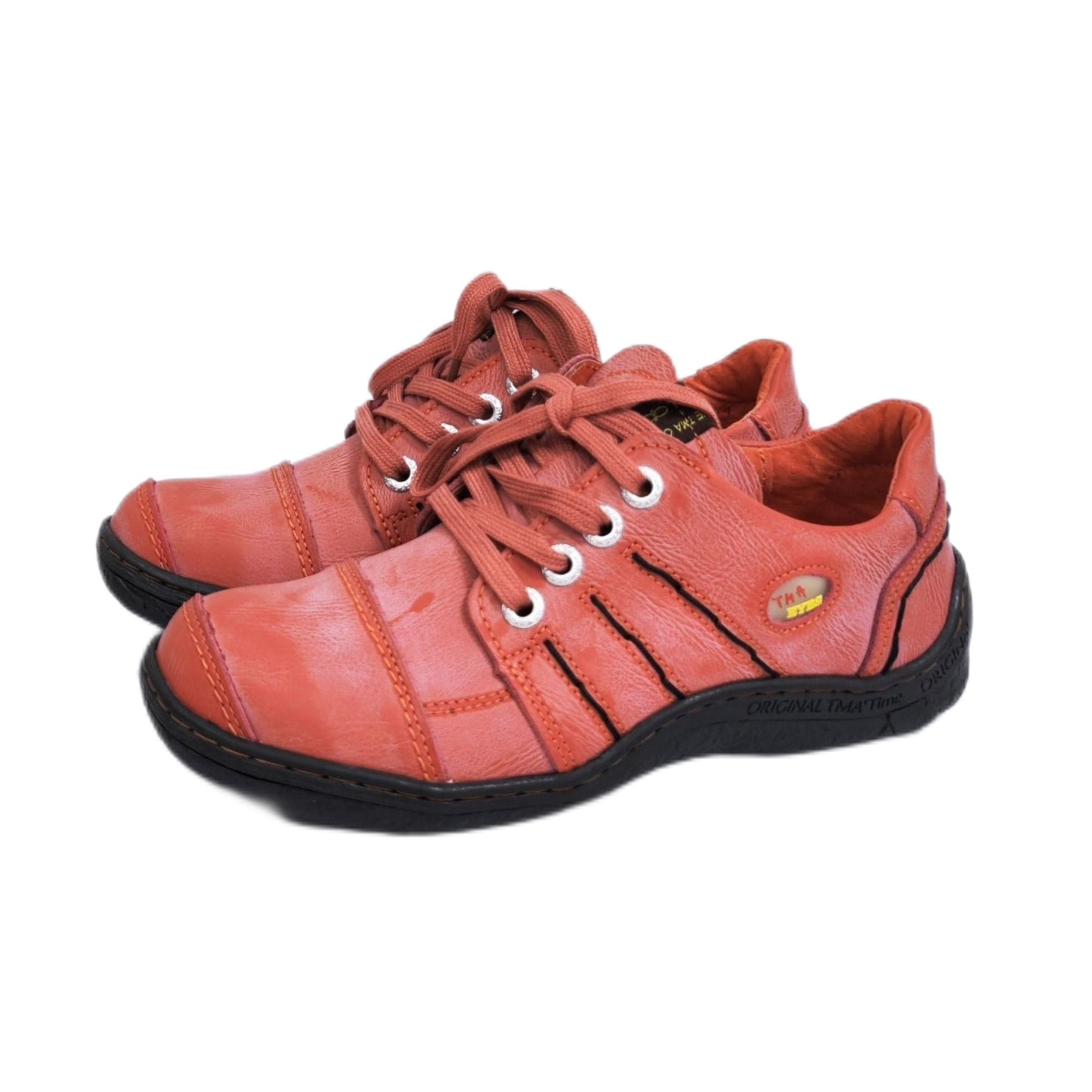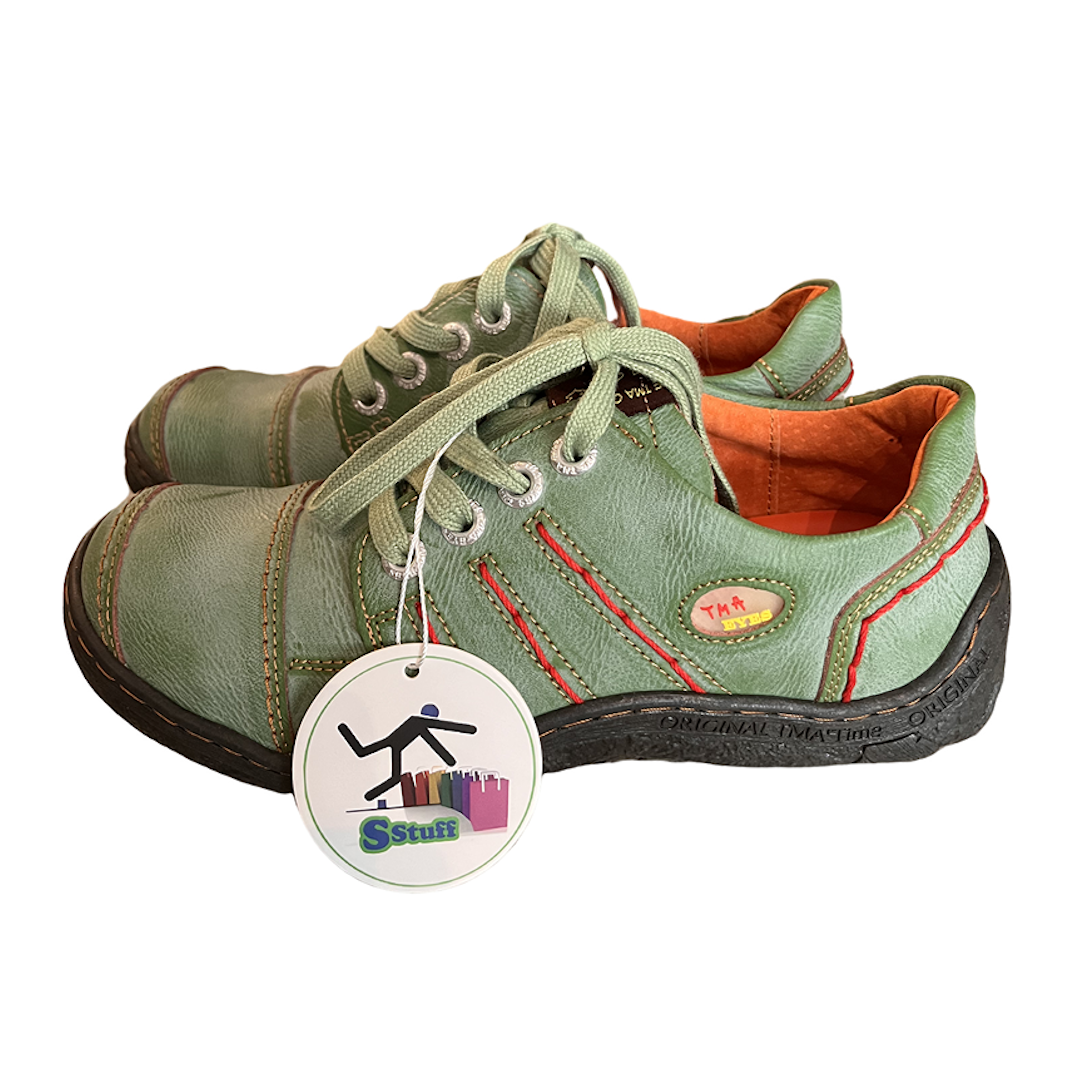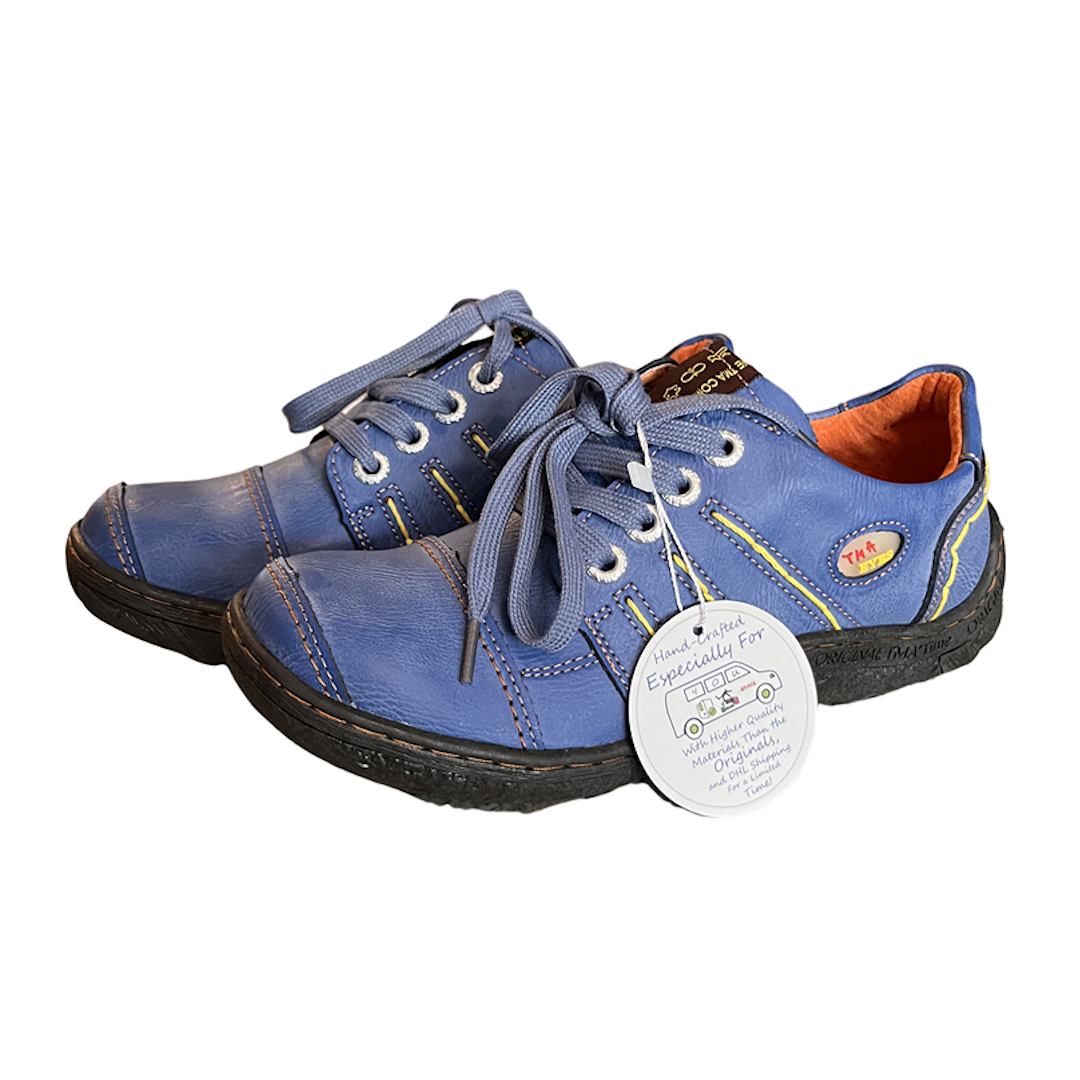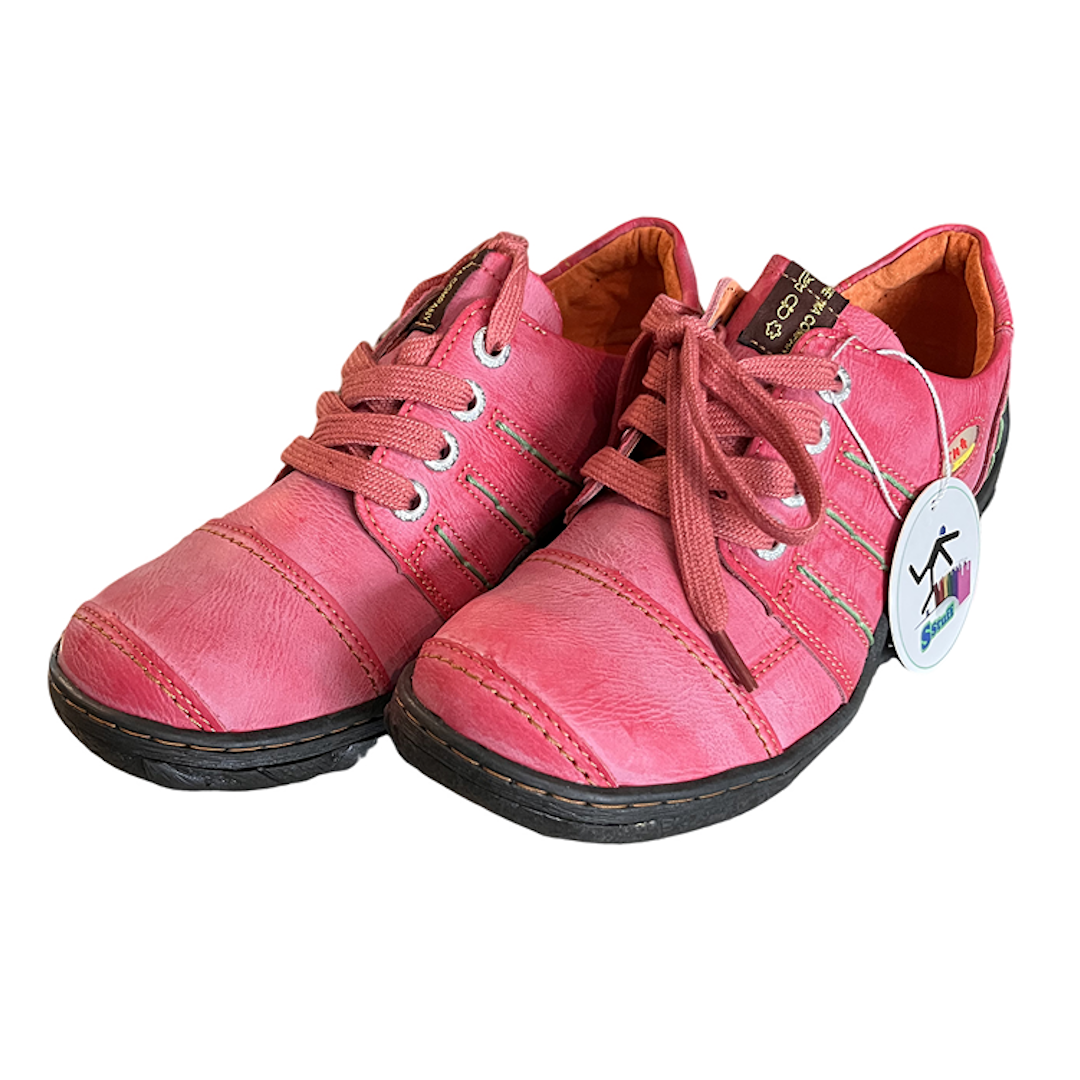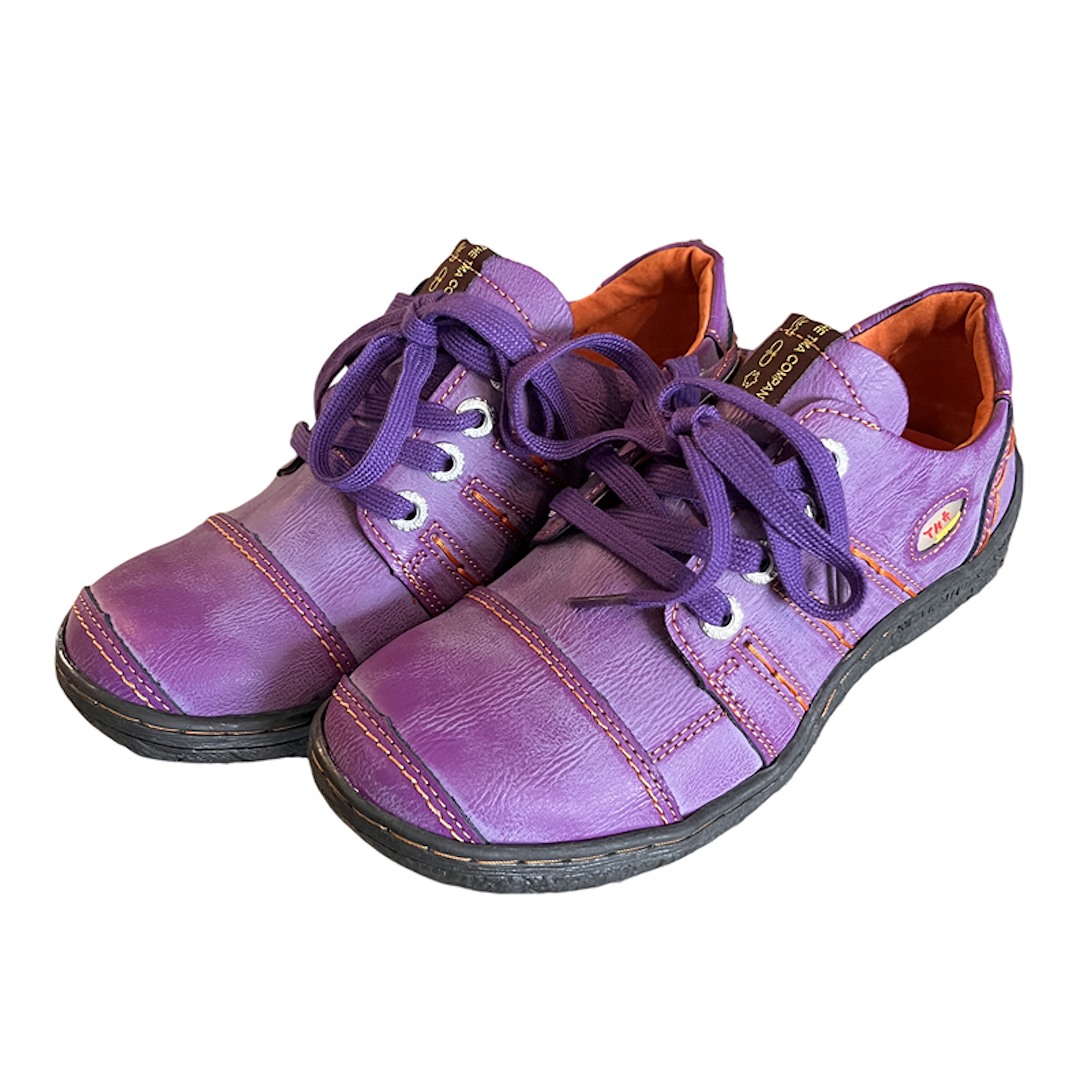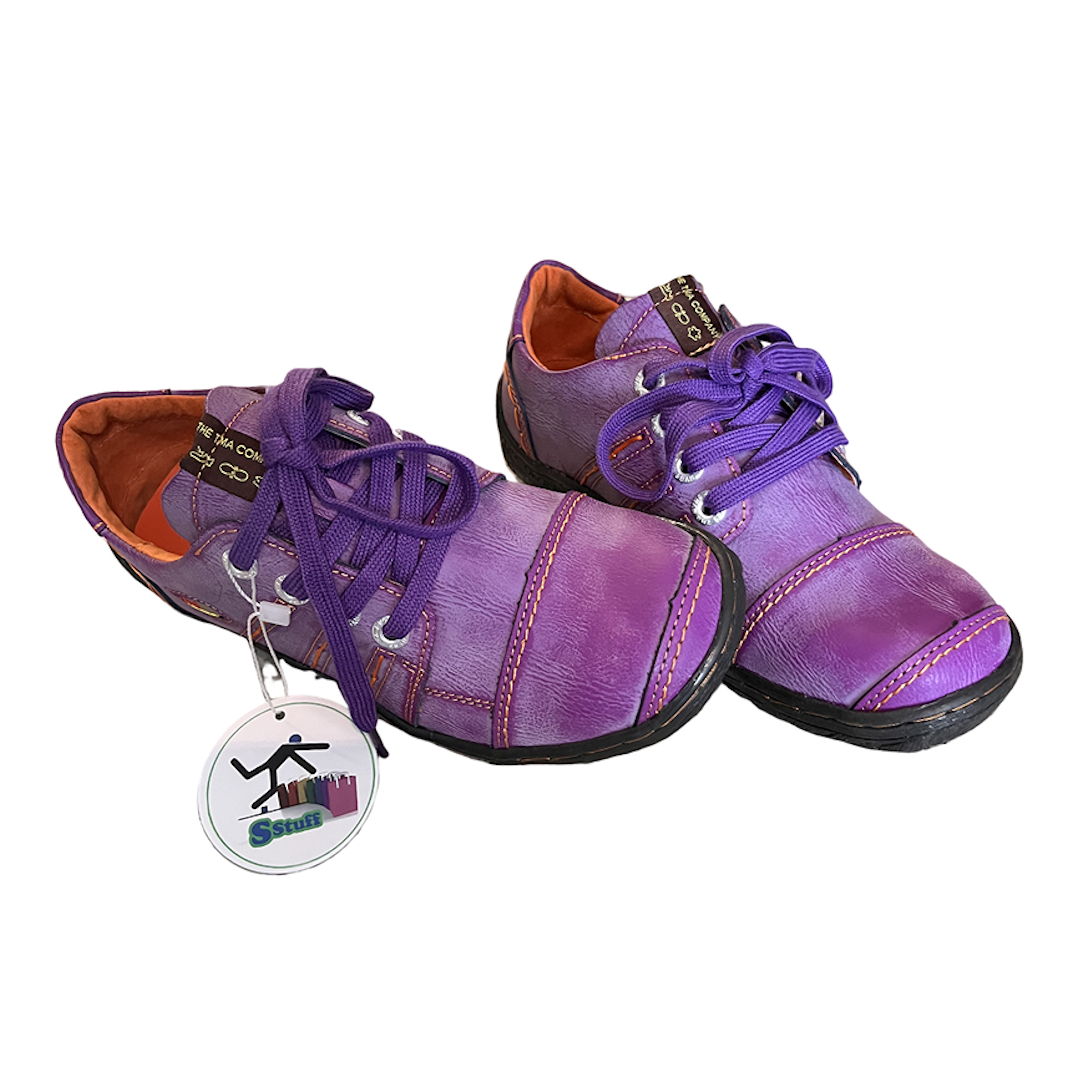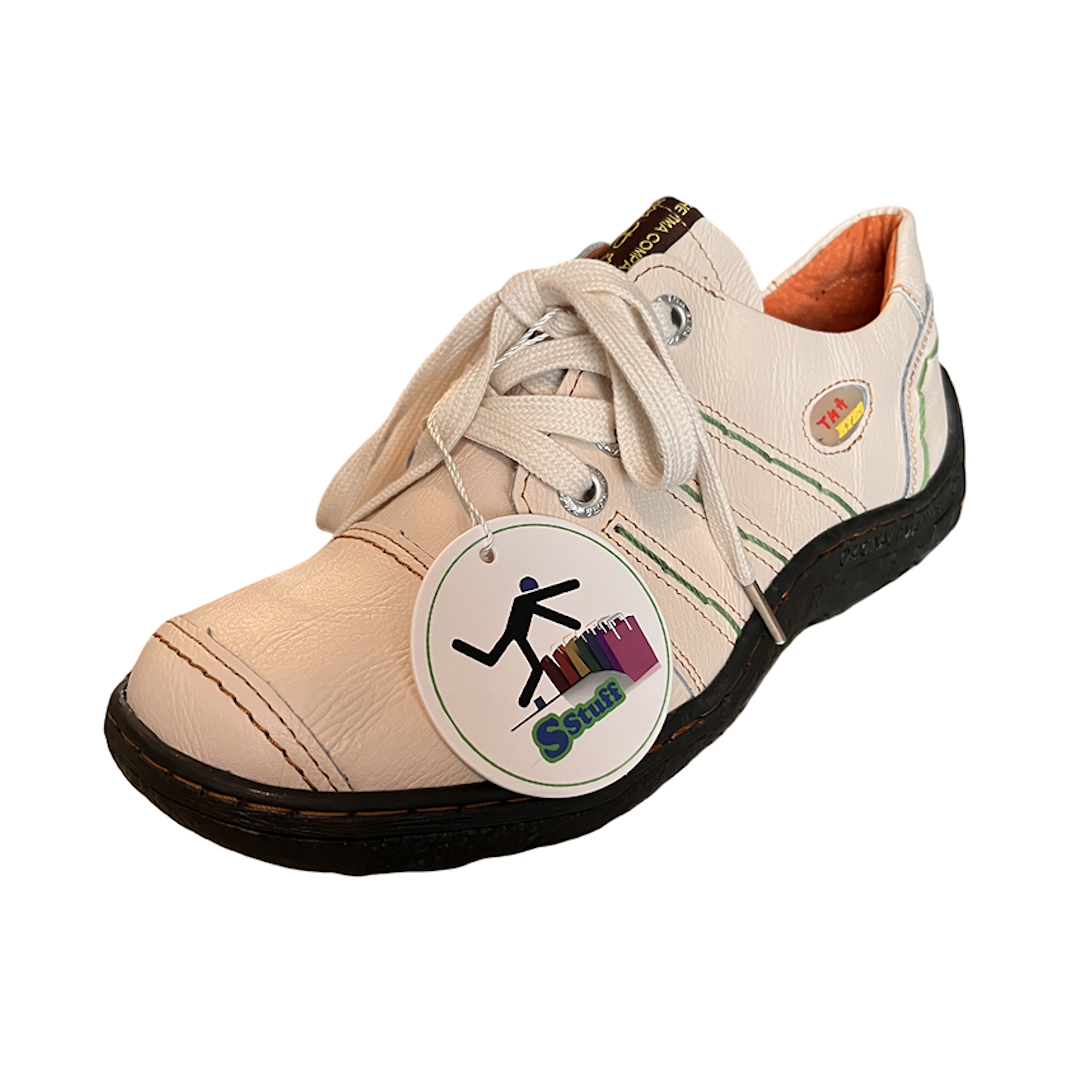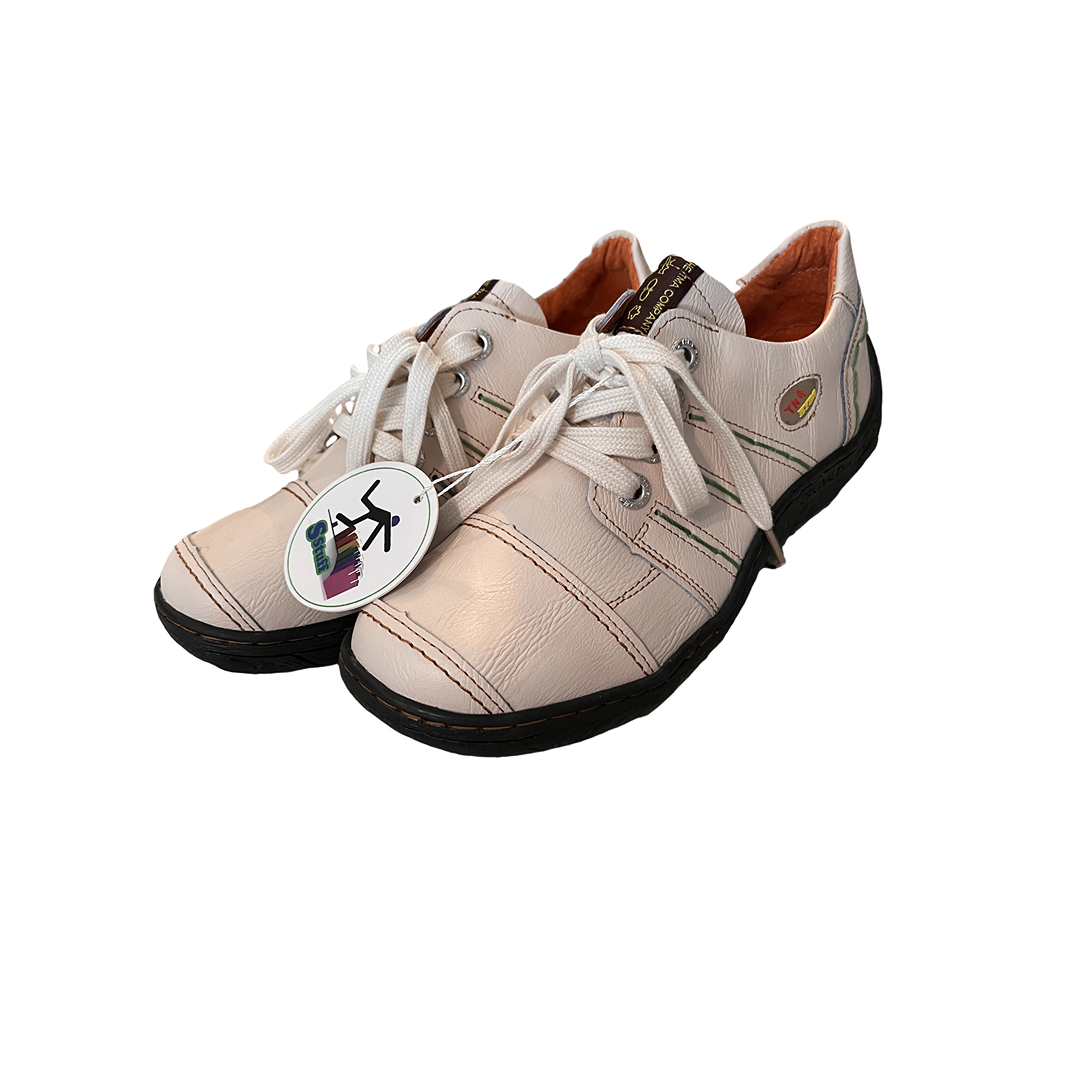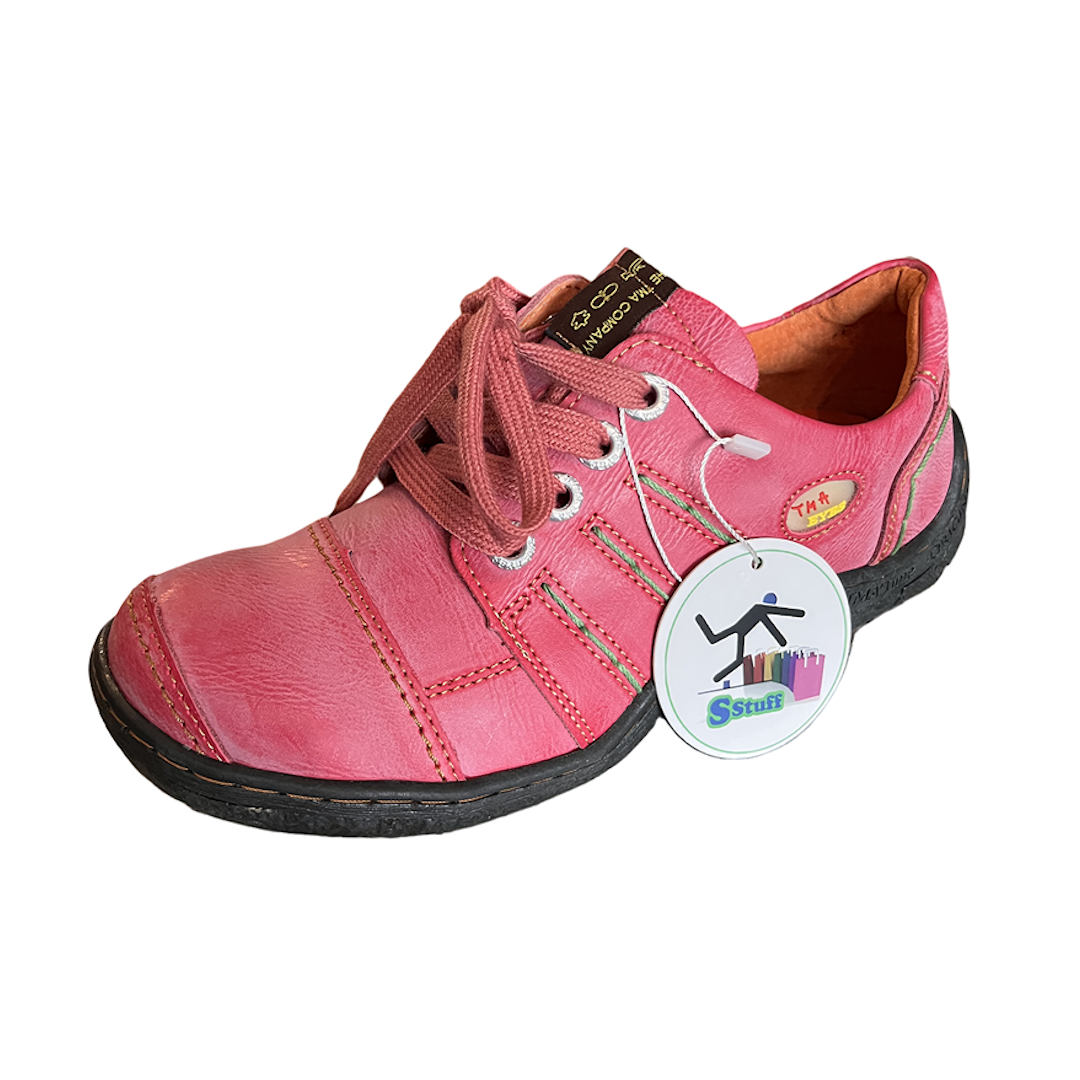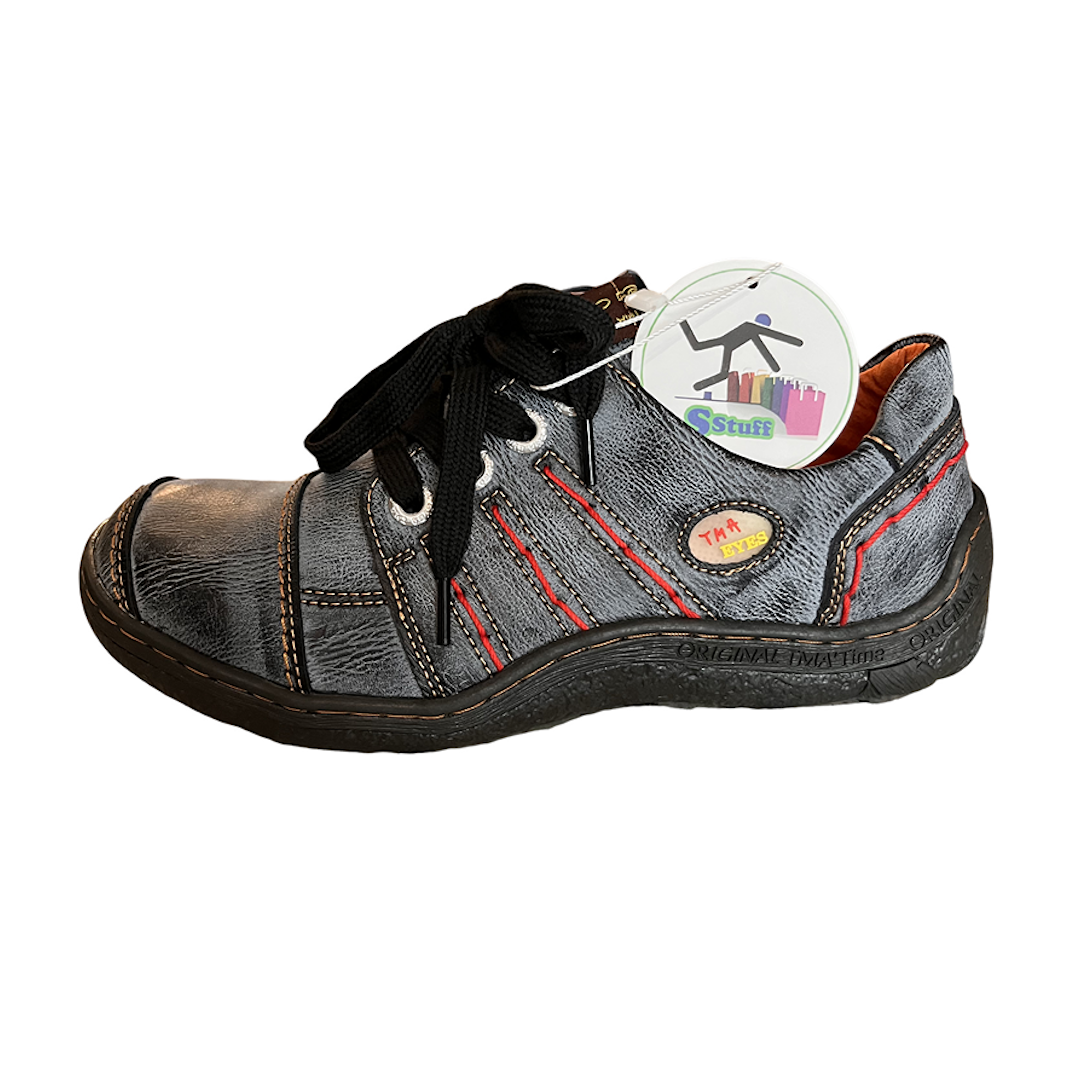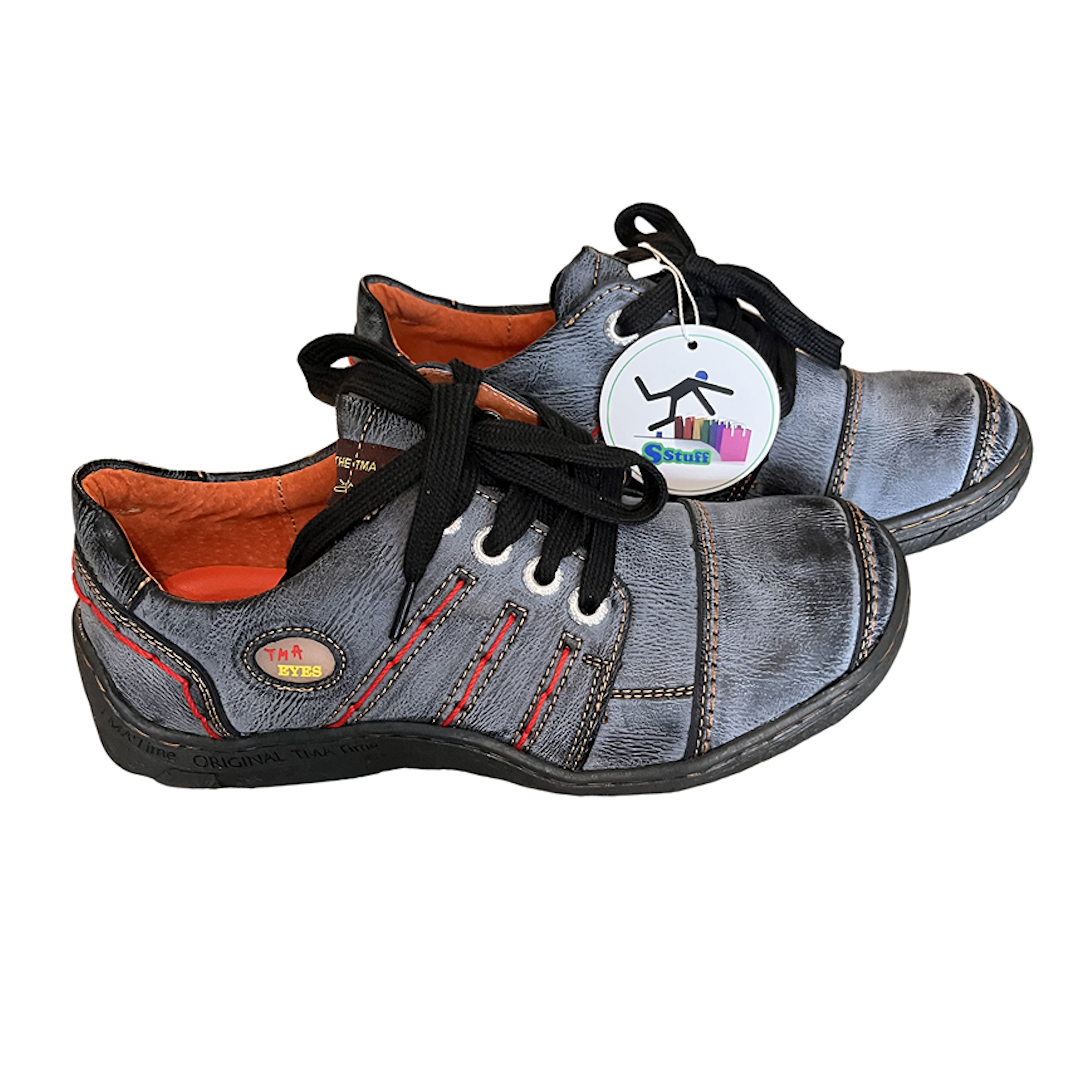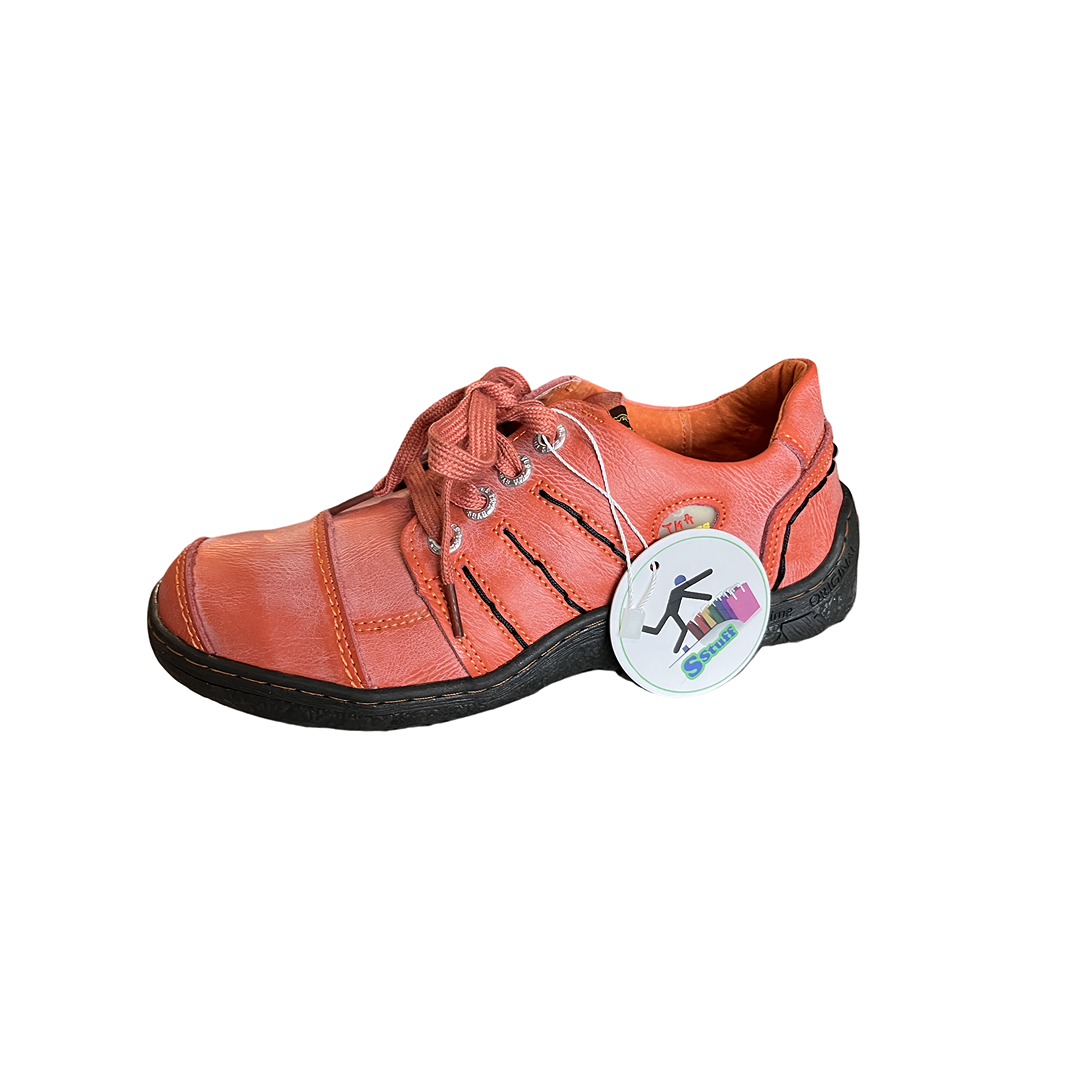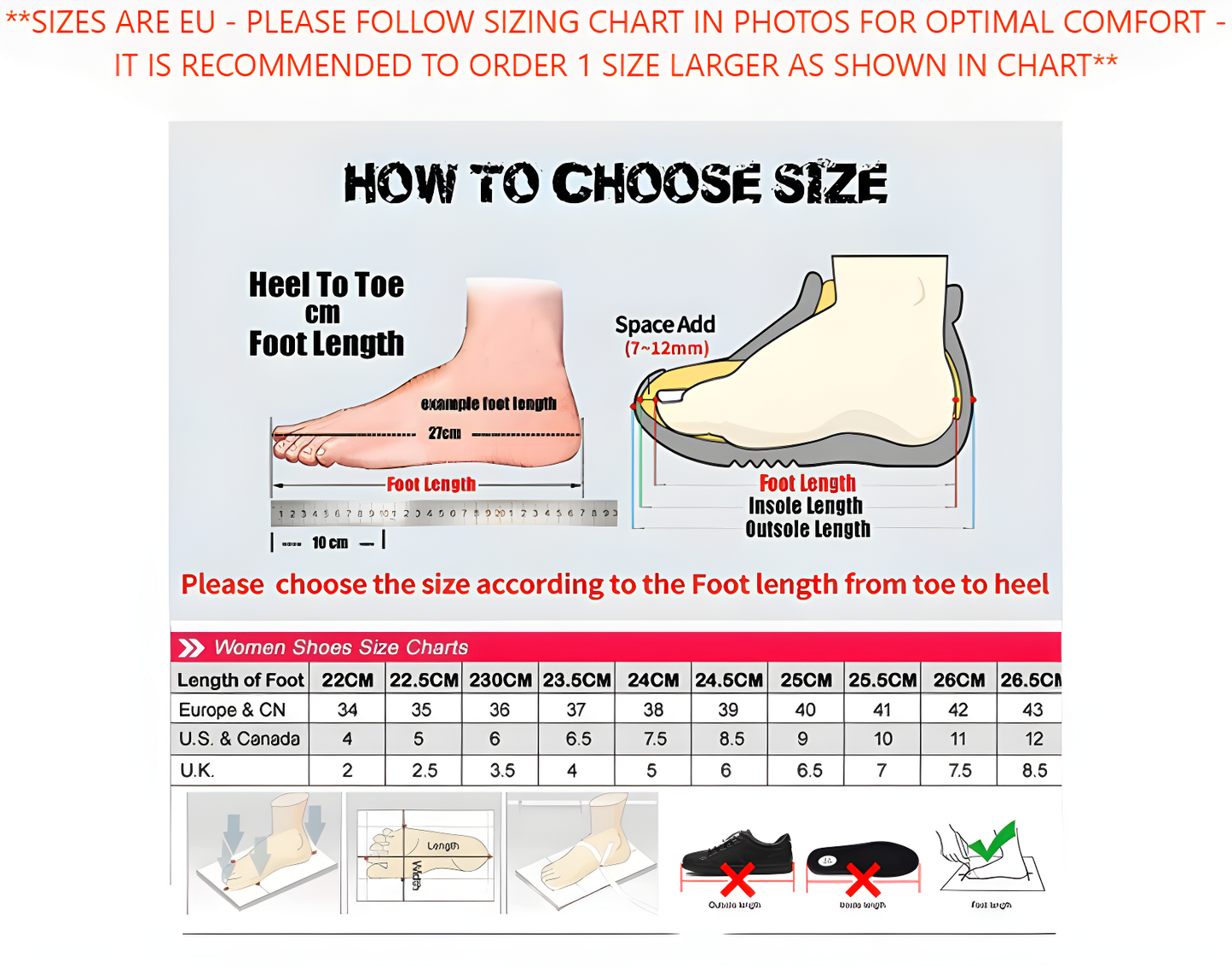 Free Shipping

Promotional Free Shipping On All Our Products Worldwide For A Limited Time. Read More Here!

Hassle-Free Customer Service